Board of Supervisors Oxfam Novib (Raad van Toezicht)
These are the members of the Board of Supervisors (Raad van Toezicht) of Oxfam Novib.
Peter Verbaas (1959)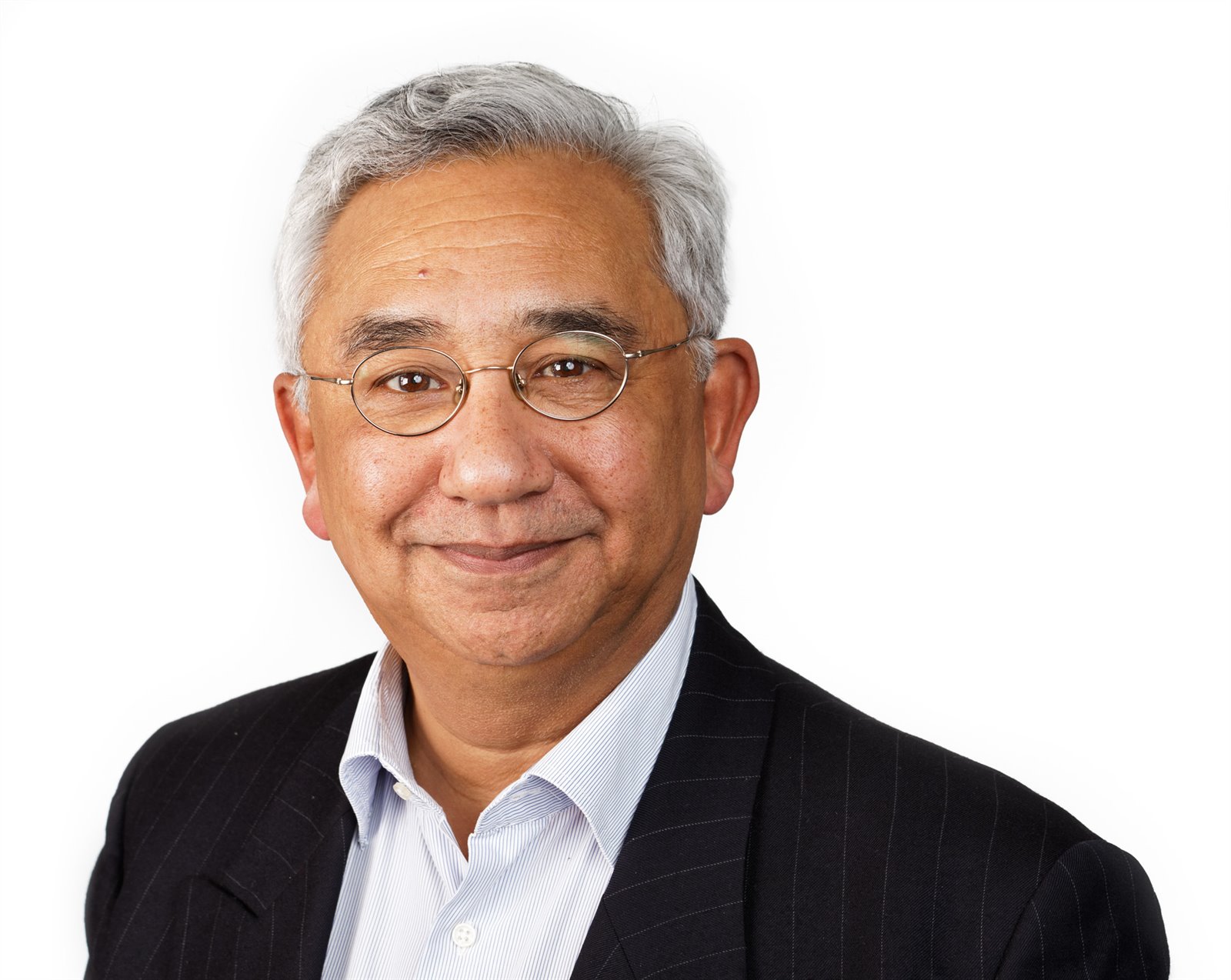 Peter is chair of the Board of Supervisors since November 2018. By way of his position as Chair of Oxfam Novib's Board of Supervisors, he is a member of the Board of Supervisors and the Finance, Risk and Audit Committee (FRAC) of Oxfam International. Peter Verbaas is a partner at Charistar, a not-for-profit consultancy for impact with clients in the charity sector, culture, education, and sports. His other positions include a non-executive position at VU Medisch Centrum Fonds, and membership of the Non-Executive Board of ASN Beleggingsbeheer. 
Christel de Lange (1989)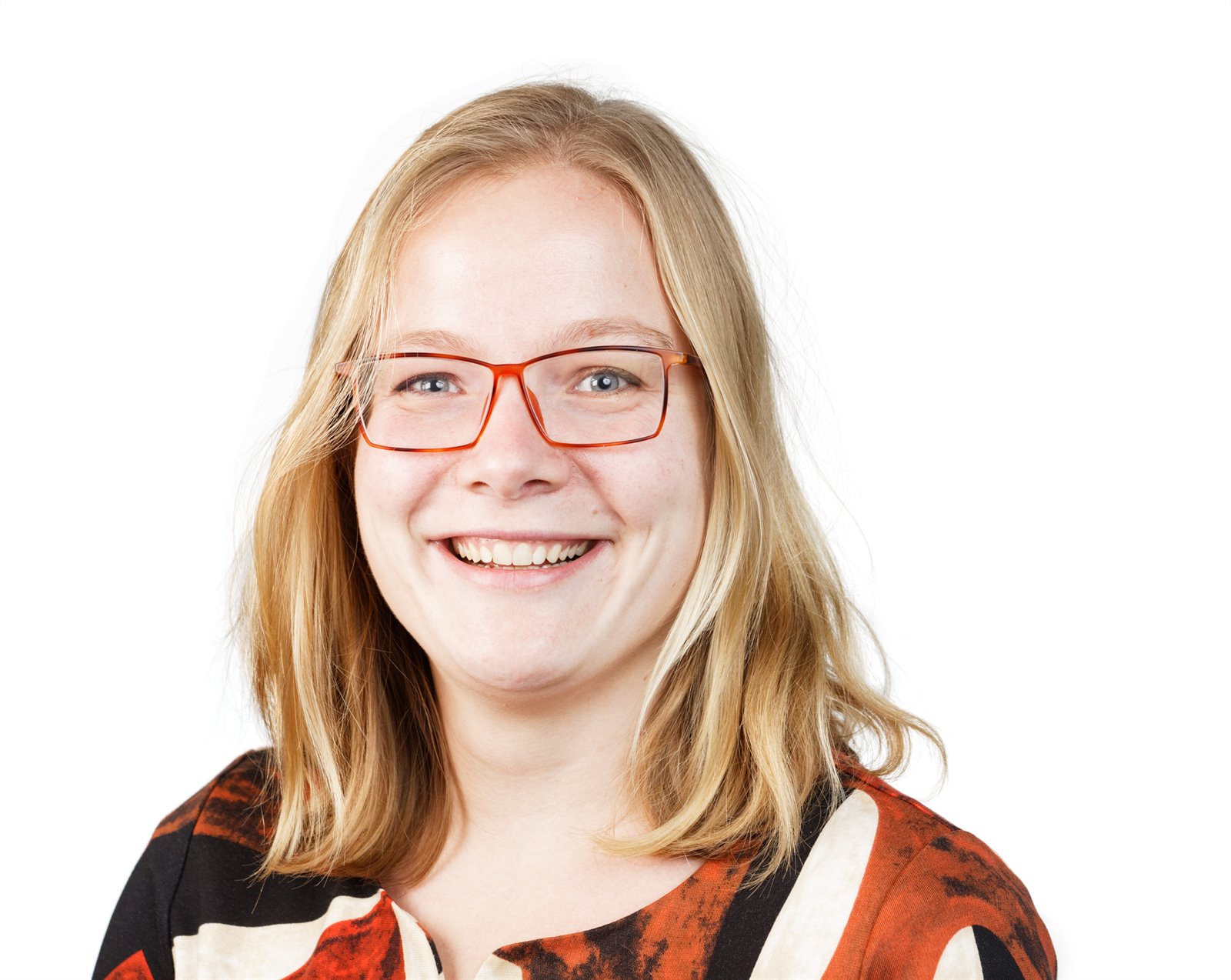 Christel de Lange works at the Ministry of Finance at the Inspectorate of the Budget. Until 2018, she was a member of the Advisory Council on Youth within the Council of Europe. Her previous experiences include working as a strategy consultant and board membership of the Dutch National Youth Council. At the latter, Christel has focussed on local and European youth participation and human rights education. 
Kris Douma (1961)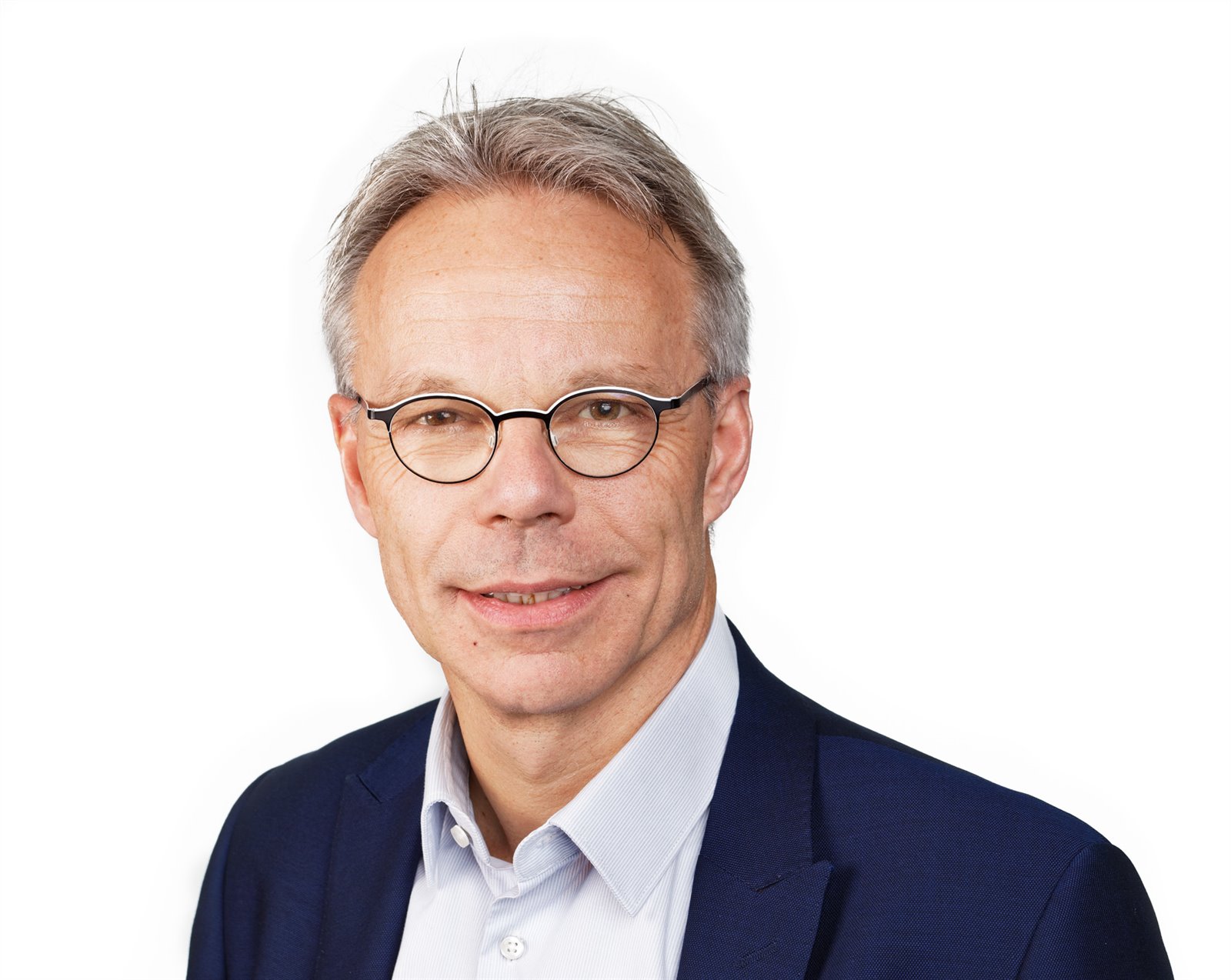 Kris Douma is a director at PRI, the UN-supported initiative Principles for Responsible Investment, in London. Before joining PRI, he was interim manager at NBA, the Dutch professional organization for accountants. He spent seven years as director responsible investment and governance at MN, a fiduciary asset manager for pension funds. He started his career as a consultant and manager at FNV trade unions. Between 2003 and 2006 he served as a member of parliament for the PvdA (social democrats) in the Dutch parliament (Tweede Kamer). Kris Douma is chair of the financial committee of the Board of Supervisors.
Inge Hutter (1959)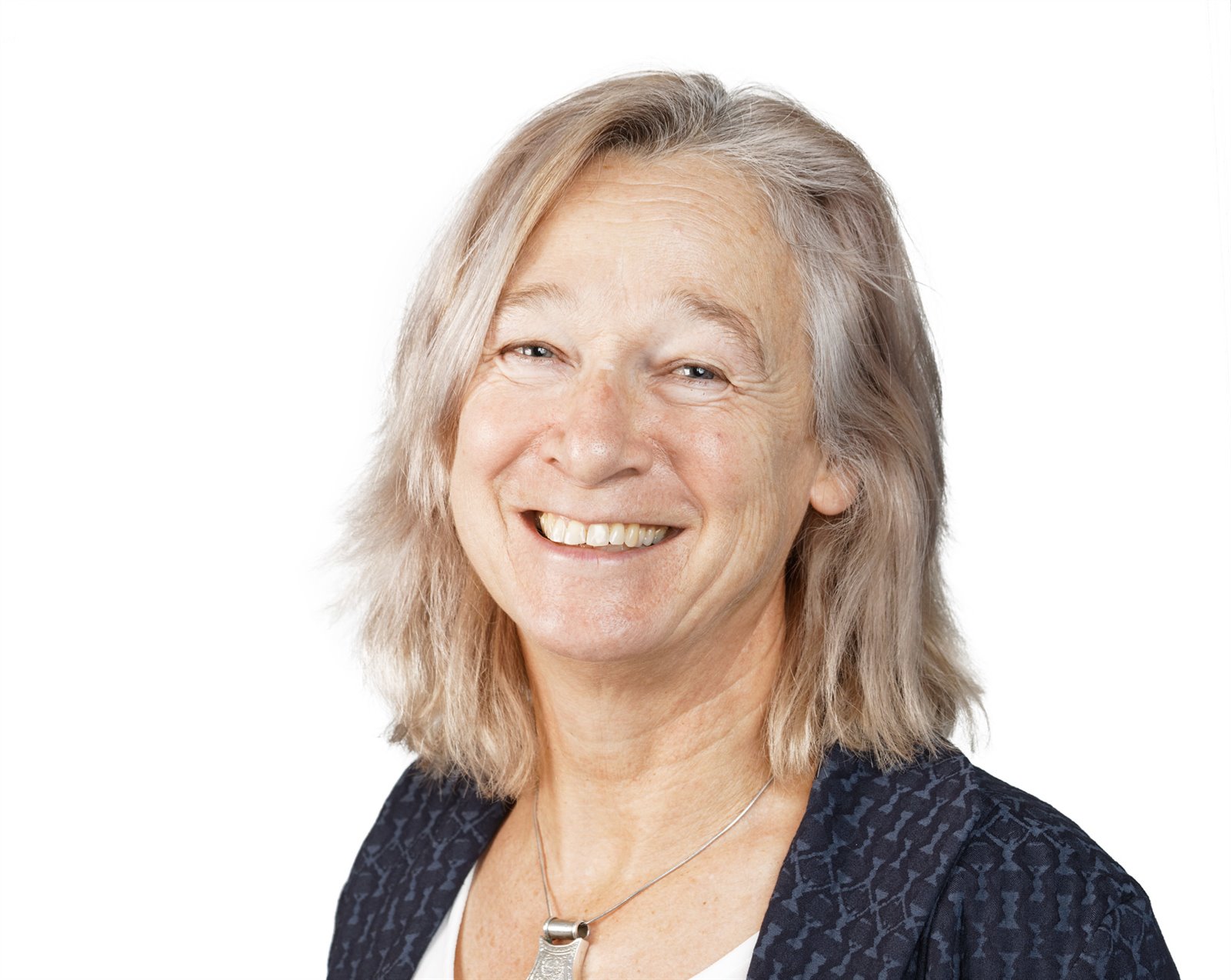 Inge Hutter is, since August 2015, rector at the International Institute of Social Studies (ISS), The Hague, of Erasmus University Rotterdam. She is also professor of Participatory and Qualitative Research in Population and Development. Before joining ISS, she worked at the Faculty of Spatial Sciences of the University of Groningen, during the last years as professor of Demography and dean. She received her PhD cum laude in 1994 at the University of Groningen, conducting reserach on nutrition of women during pregnancy and the effects on well-being of women and children in South India. She conducted several (participatory) research projects in India, Cameroun, Malawi and northern Netherlands and supervised PhD researchers from / working in India, Bangladesh, Pakistan; Tanzania, Uganda, Ghana; the Netherlands and USA.
Martijn Dadema (1975)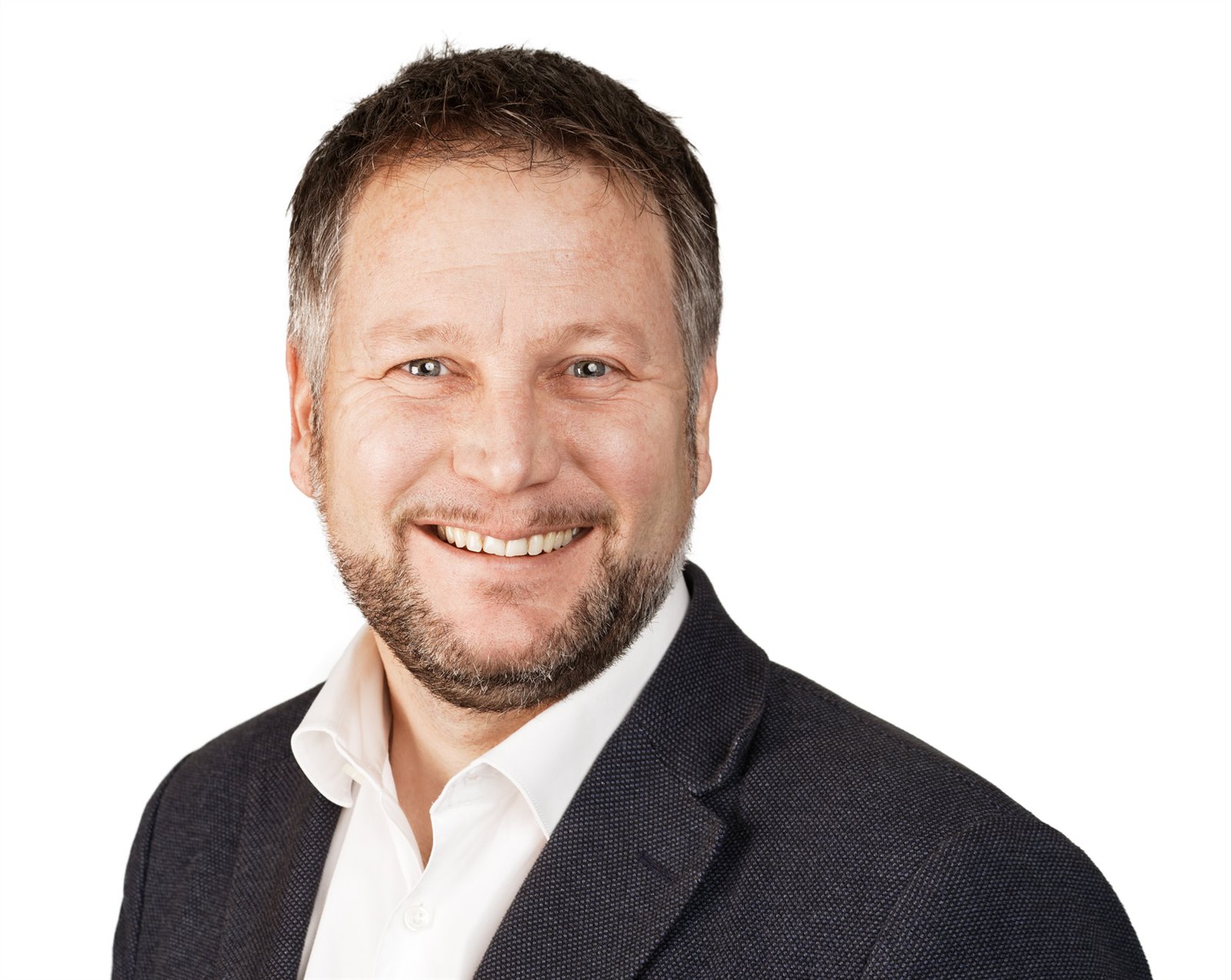 Martijn Dadema currently is mayor of Raalte, a municipality of 37500 inhabitants in eastern Netherlands. He is a former seasoned diplomat with extensive experience and knowledge in international peace and security, development cooperation, conventional arms control, environment as well as United Nations, World Bank and IMF. He has held various positions since 2000 in the Netherlands Ministry of Foreign Affairs before he was appointed mayor in December 2014, including Head of Arms Exports and Control, deputy Head of Political affairs at the Netherlands Mission to the UN in New York, first secretary and deputy permanent representative to UNEP and UNHABITAT in Nairobi.
Kirsten Meijer and Lawrence Cheuk 
The biographies of new members Kirsten Meijer and Lawrence Cheuk will be added as soon as possible.