Foto: Aurelie Marrier d'Unienville / Oxfam
Together with donors and partners
Together with partners, Oxfam Novib supports the people who stand up for equality. How do we do it?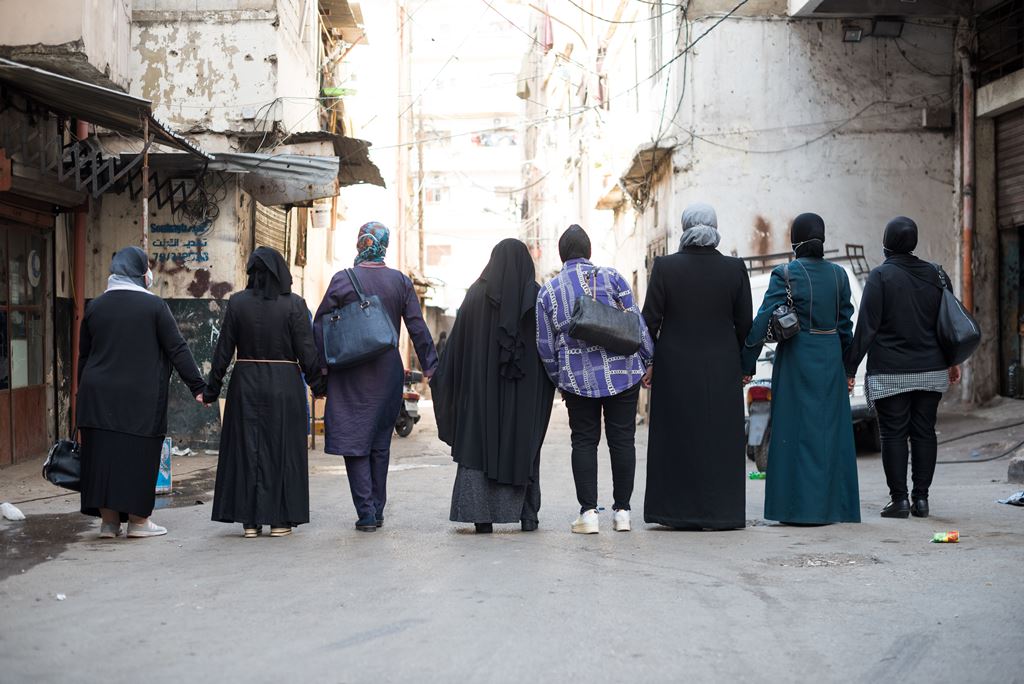 Equal - We stand for an inclusive world
Equality can only exist if everyone has equal opportunities. That is why we work together with activists on a society in which there is room for everyone to express themselves, organize and come together, regardless of gender, sexual orientation, colour, age, religion and physical or mental capabilities.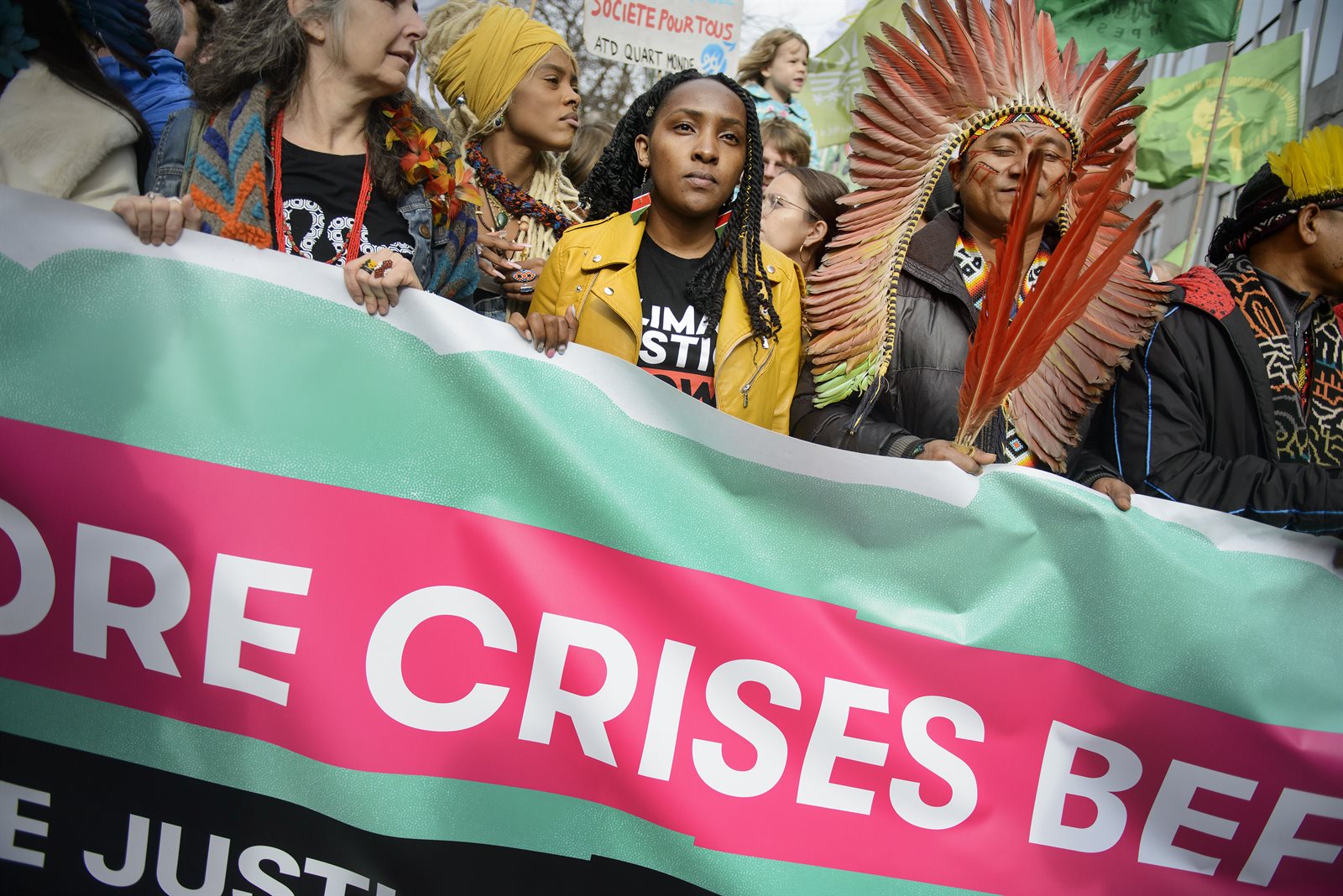 Green - We demand fair climate policy
Climate change perpetuates inequality, because the people who have contributed the least to the climate crisis will be hit hardest by its consequences. That's unfair. We stand with the people who fight for climate justice and demand a fair international climate policy in which western governments of rich and industrial countries provide financial support to vulnerable countries.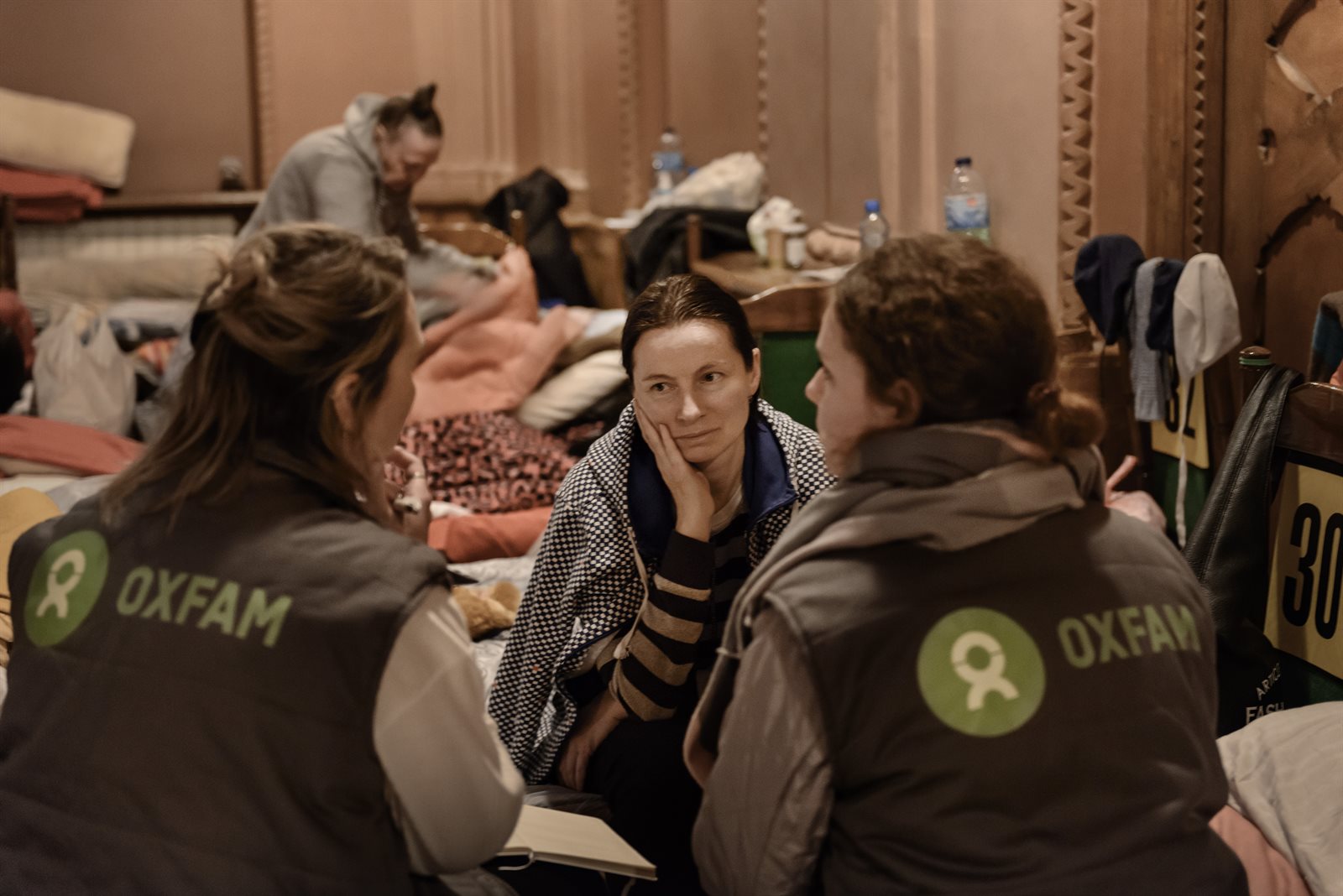 Safe - We contribute to a safe world
Disasters often hit the most vulnerable people the hardest. In life-threatening situations, everyone has an equal right to emergency suppport.
Together with partners, we work towards a world in which everyone is protected against natural disasters and conflicts. Where conflicts are resolved peacefully. Because we all have the right to live safely.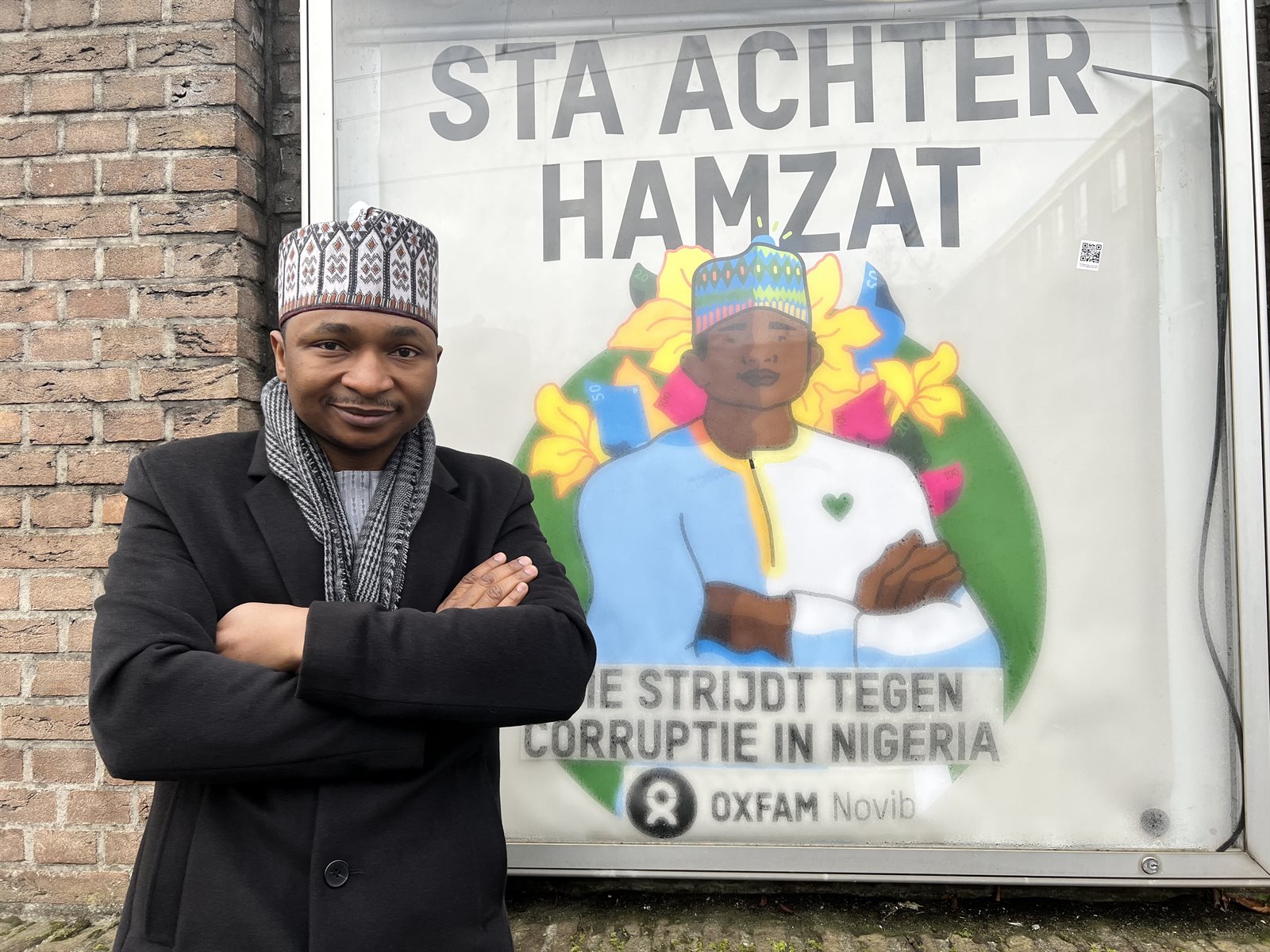 Fair - We fight for justice
Unfair systems widen the gap between rich and poor. We are fighting with courageous people around the world to change those systems.
We stand for a world in which prosperity is equally distributed.
Together with partners, we strive for an economy that focuses on well-being and sustainability.