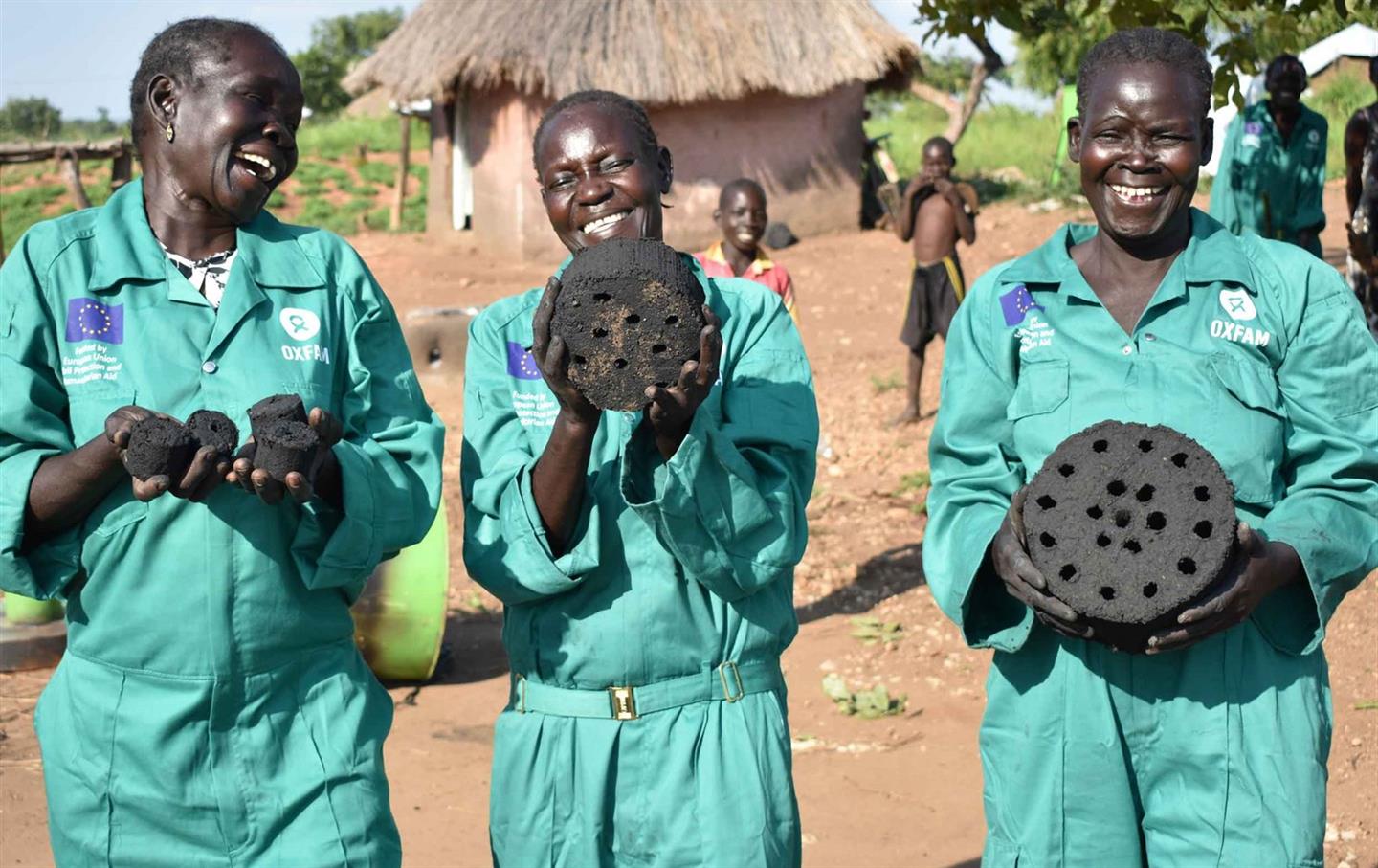 Foto: Angela Nuwahereza
Innovation at Oxfam
MAKING GREAT IDEAS A REALITY
At Oxfam, we don't chase innovation for the sake of it. We're constantly asking ourselves how we could be better and what we could differently. We look for new ideas to test, so we can scale the best ones to have the biggest possible impact—ideally with a model that pays for itself.
We collaborate with unlikely partners and local organisations, guided by one unchanging goal: to end the injustice of poverty.
Click the markers in the map below to explore the different Innovation projects we're working on. 
Because of you, we're able to keep discovering new ways to have an even greater impact on people's lives. Thank you. 
GOT AN INNOVATIVE PROJECT THAT COULD BE USED FOR GOOD? 
Let's explore partnering together! Get in touch with Marc de Klerk, Innovation Specialist, based in The Hague.