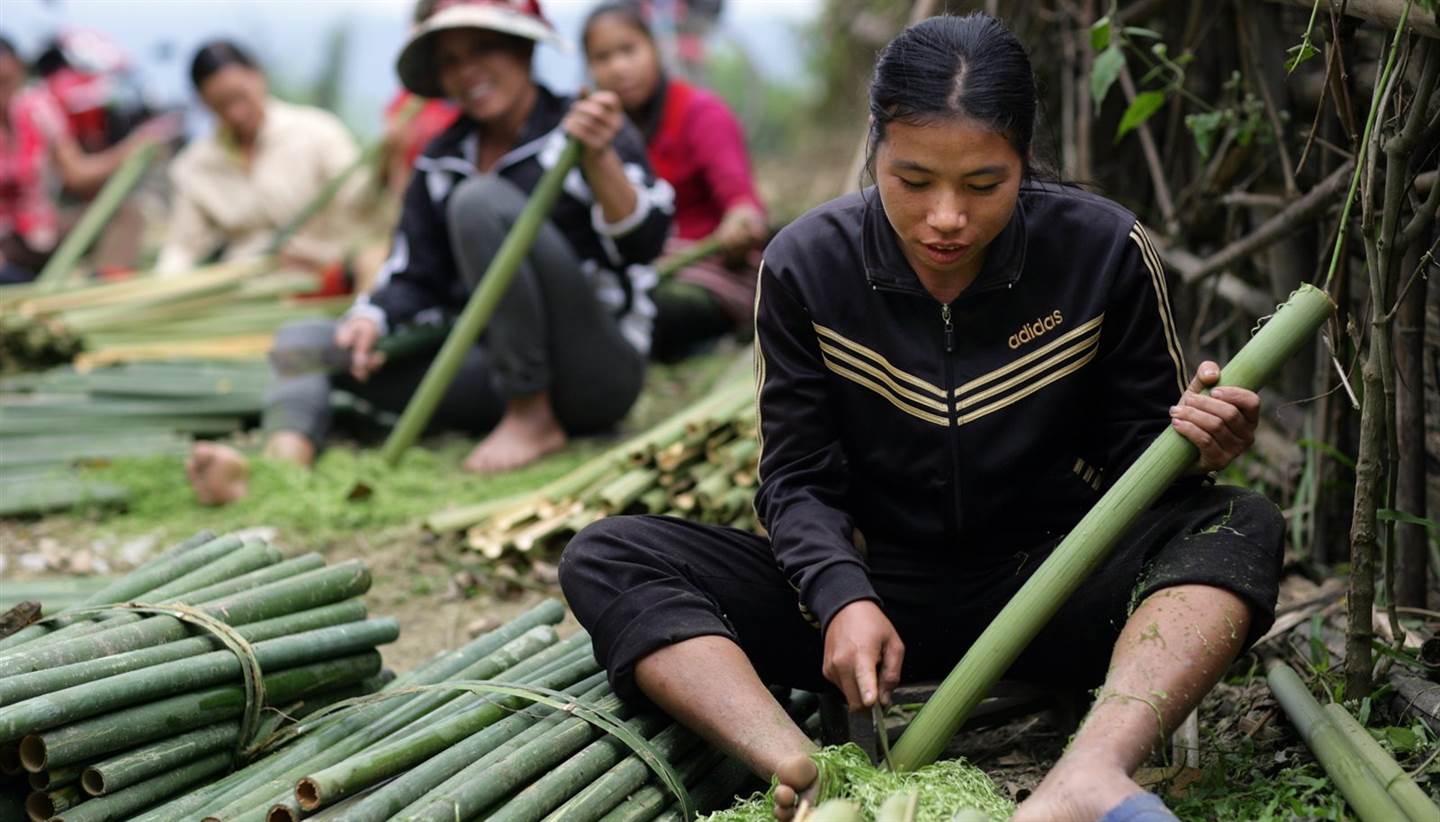 Our partners
Partnerships
Oxfam Novib seeks to work closely with partner organizations in a spirit of mutual respect and trust. Our relations with partners are informed by a set of clear principles that are outlined in Oxfam's Partnerships Principles and underpin Oxfam Novib's program and partnership decisions in development, humanitarian, and campaigns work at every level of activity.
While differences in contexts may require different approaches, Oxfam Novib strives to ensure that all its work with partners reflect these six partnership principles:
Shared vision and values
Complementarity of purpose and value added
Autonomy and independence:
Transparency and mutual accountability
Clarity of roles and responsibilities
Commitment to joint learning
The General terms and conditions of Oxfam Novib clarify the general rights and duties of partners applicable to agreements Oxfam enters into with partners to finance a project. They apply to all our Financing Agreements with partners (FR) (PT) (NL).