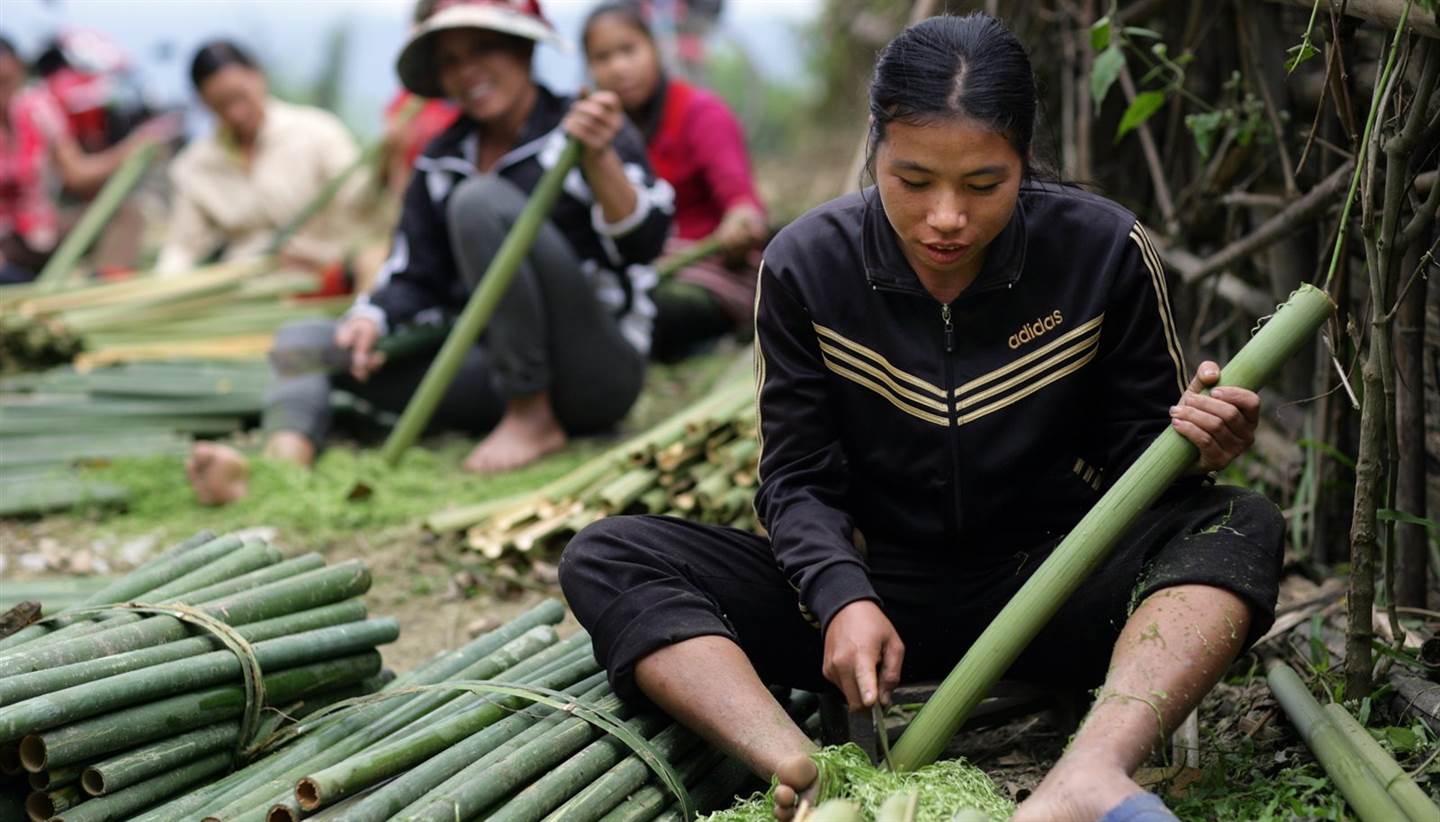 Our partners
Partnerships
Oxfam Novib seeks to work closely with partner organizations in a spirit of mutual respect and trust. Our relations with partners are informed by a set of clear principles that are outlined in Oxfam's Partnerships Principles and underpin Oxfam Novib's program and partnership decisions in development, humanitarian, and campaigns work at every level of activity.
While differences in contexts may require different approaches, Oxfam Novib strives to ensure that all its work with partners reflect these six partnership principles:
Shared vision and values
Complementarity of purpose and value added
Autonomy and independence:
Transparency and mutual accountability
Clarity of roles and responsibilities
Commitment to joint learning
The General terms and conditions of Oxfam Novib clarify the general rights and duties of partners applicable to agreements Oxfam enters into with partners to finance a project. They apply to all our Financing Agreements with partners (FR) (PT) (NL).
Oxfam Novib Anti-Corruption Policy; To guarantee that donors' money is well spent, Oxfam Novib is committed to fight all types of corruption. This policy sets out Oxfam Novib'ss principles to the prevention and detection of corruption (EN) (FR) (PT).
Oxfam Anti Terrorism Financing and Financial Crime Policy Principles (Aid Diversion); Oxfam is determined that all its funds and resources are used to further its mission. This policy sets out Oxfam Novib's principles to prevent aid diversion (EN) (FR). 
Oxfam Code of Conduct for Non-Staff; It is important for Oxfam Novib to ensure that the conduct of all people connected to our work is in line with Oxfam's beliefs, values and aims. This Code of Conduct is to give you guidance regarding the key issues that you need to be aware of, and the standards of behavior.
Oxfam Novib Child Protection Policy; Oxfam Novib believes all children have a right to protection from abuse or exploitation. Oxfam Novib will not tolerate any child abuse or exploitation by anyone who works with us. This policy gives guidance to all employees, volunteers, contractors and partners about the standards of behavior and practice always required when they are in contact with children.
Oxfam Novib's Speak Up Protocol; Should you suspect any misconduct or a breach of the Code of Conduct, you are encouraged to address this directly with the person involved. If this would make you feel unsafe, or would not be appropriate, you are encouraged to speak up via any of the ways explained in this protocol.
Oxfam Novib Grievances Procedure; We are committed to provide services that meet the highest standards of quality. Shall you experience or observe any occasion where our services do not meet these standards, we would like to hear from you. This procedure explains how (EN) (FR) (PT) (NL).
Oxfam Ethical and Environmental Purchasing Policy; Oxfam recognizes the importance of sustainable development for people living in poverty, and the long-term benefits of becoming a more sustainable organisation. Oxfam takes responsibility for and is committed to managing the labor and environmental standards in its operations and supply chains. This policy sets out the framework to meet these standards.
Oxfam Novib's Open Information Policy; Oxfam Novib is committed to being transparent in its work and accountable to its stakeholders. This policy sets out what information Oxfam Novib publishes, and the way Oxfam Novib responds to requests for information.
Oxfam Novib's Reporting Guidelines (FR) (PT): Oxfam  Novib  strongly  believes  that  planning,  monitoring  and  evaluation  is crucial to steer project implementation, to inform new strategies and to be accountable and transparent about our work. These guidelines describe in more detail what is expected from the reports submitted to Oxfam  Novib.
Together with a partner, we assess if they have a Code of Conduct that is in line with Oxfam's. If not, they will have to sign up to and adhere to Oxfam's.