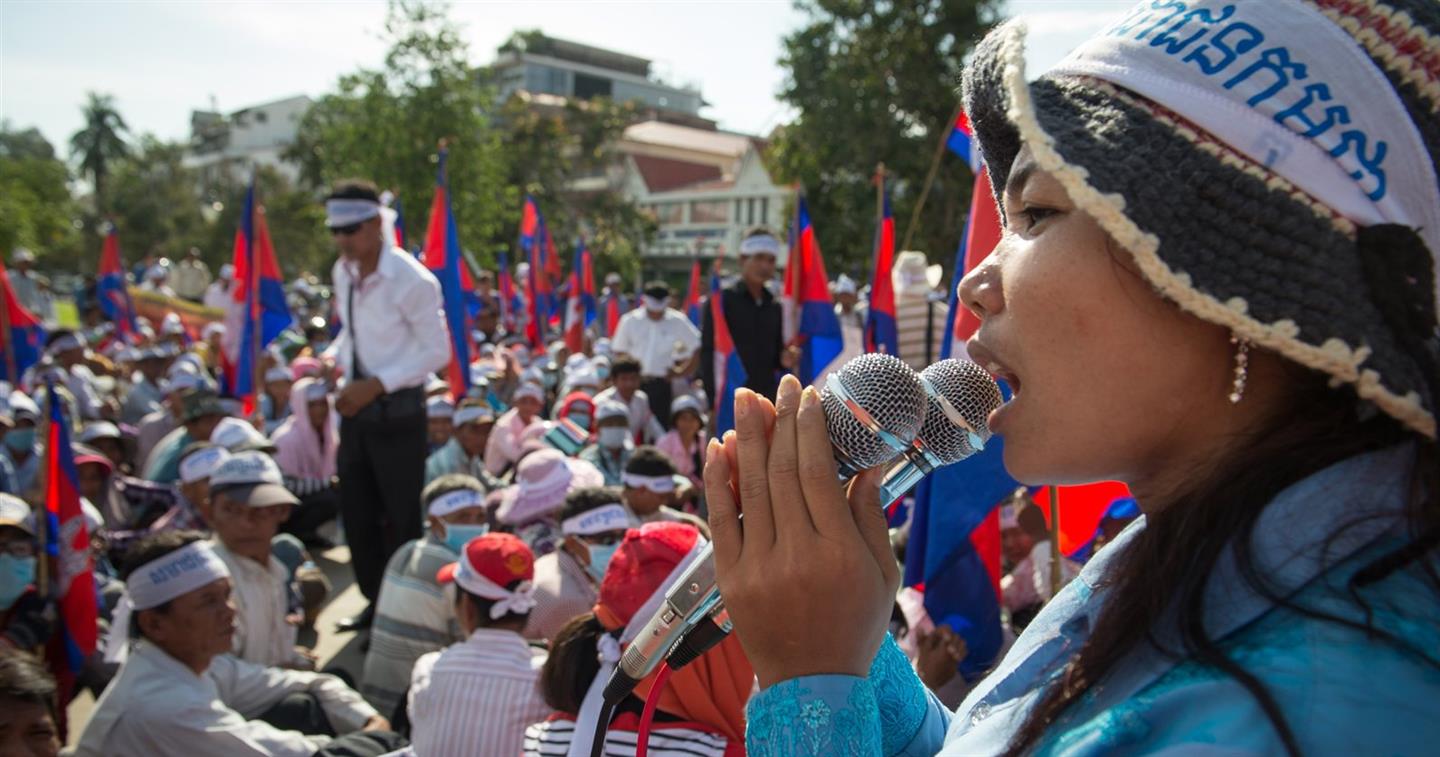 Foto: Kimlong Meng/Oxfam Novib
FAIR for ALL will contribute to a world in which global value chains serve people and planet before profit. Where people benefit fairly from value chains. The problem the program addresses: the benefits of Global Trade have not been equally distributed.
Trade rules are focused on serving commercial interests. This allows for concentration of wealth and power in the hands of a few rich people, companies and countries. Millions of people in developing countries haven't benefitted from international trade. They remain in poverty, they do not earn enough to build a decent livelihood and have jobs without certainty. Globally operating companies and financial sector actors, participating in value chains, are not held accountable for their practices. Coupled with alarming new and expanding restrictions on civil society, the power of people to redesign their local, national and global economies rests on a knife edge.
The FAIR for ALL program is a Power of Voices partnership with the Ministry of Foreign Affairs in a consortium with SOMO, Third World Network- Africa (TWN-Africa), the Huairou Commission and Oxfam Novib . The program is implemented from January 2021 until December 2025, its budget amounts to 71 million euros. This makes the program the largest investment in an influencing program on the theme of fair value chains, and therefore a unique opportunity.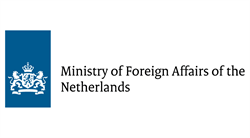 Vision FAIR for ALL
Vision FAIR for ALL
Global Trade and Value Chains can be FAIR for ALL. Current inequalities and gaps between rich and poor are a consequence of political and economic choices. FAIR for ALL believes that a systemic change is needed and is within our reach. One which ensures that:
Global Trade and Value Chains are more inclusive of women and small-scale producers.
Private-sector abuses are stopped by better regulation.
Tax revenues and returns are channeled back to into developing countries' economies and social sectors.
This can be achieved with a strong, rooted and diverse civil society. In different parts of the world, citizens are already challenging the system that puts profit before people and planet. FAIR for ALL will support and strengthen civil society organizations and movements to play their diverse roles as educators, mobilizers, creators and watchdogs to make value chains and global trade fair for all.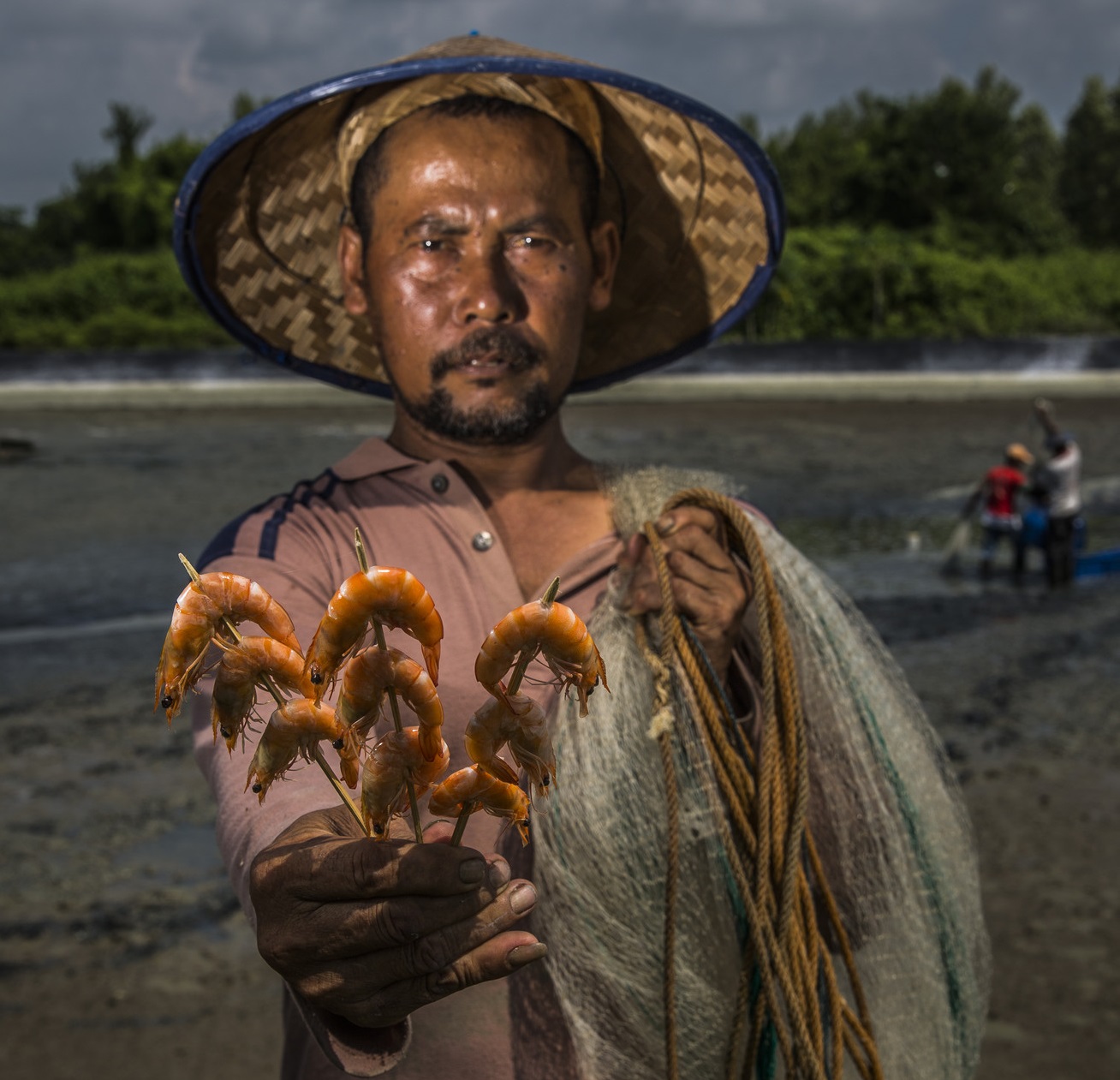 Countries  in which FAIR for ALL will be implemented
The FAIR for ALL programme will be implemented in 14 countries: Brazil, South Africa, Mozambique, Ghana, Nigeria, Kenya, Uganda, OPT, India, Vietnam, Indonesia, Cambodia, Myanmar, and the Netherlands. The consortium believes large-scale impact and systemic, long-lasting change can happen through the transformation of agricultural and extractive value chains. Millions of people work in or are depend on agricultural and mineral commodaties. And many more are impacted by them through unfair competition, seasonal work, low incomes, land evictions and climate change. Supporting efforts to ensure respect for human rights and increase opportunities for women small-scale producers has the potential to uplift the livelihoods of millions of women, men, girls and boys.
FAIR for ALL will also be implemented at the Asia and Africa regional and global levels. This is to align activities and leverage influencing agendas across local, national regional and global levels.
Annual report
It's with pride that FAIR for ALL presents its first annual report. We worked with more than 100 civil society organizations in 14 countries and two regions to jointly lay the foundations for FAIR for ALL. This report covers the first 15 months of this partnership between the Dutch Ministry of Foreign Affairs and our consortium. It paints a rich picture of how we supported civil society organizations to lobby and advocate for improved value chains at scale.
Consortium Partners
The FAIR for ALL programme works with consortium partners (as mentioned above) and the Ministry of Foreign Affairs.