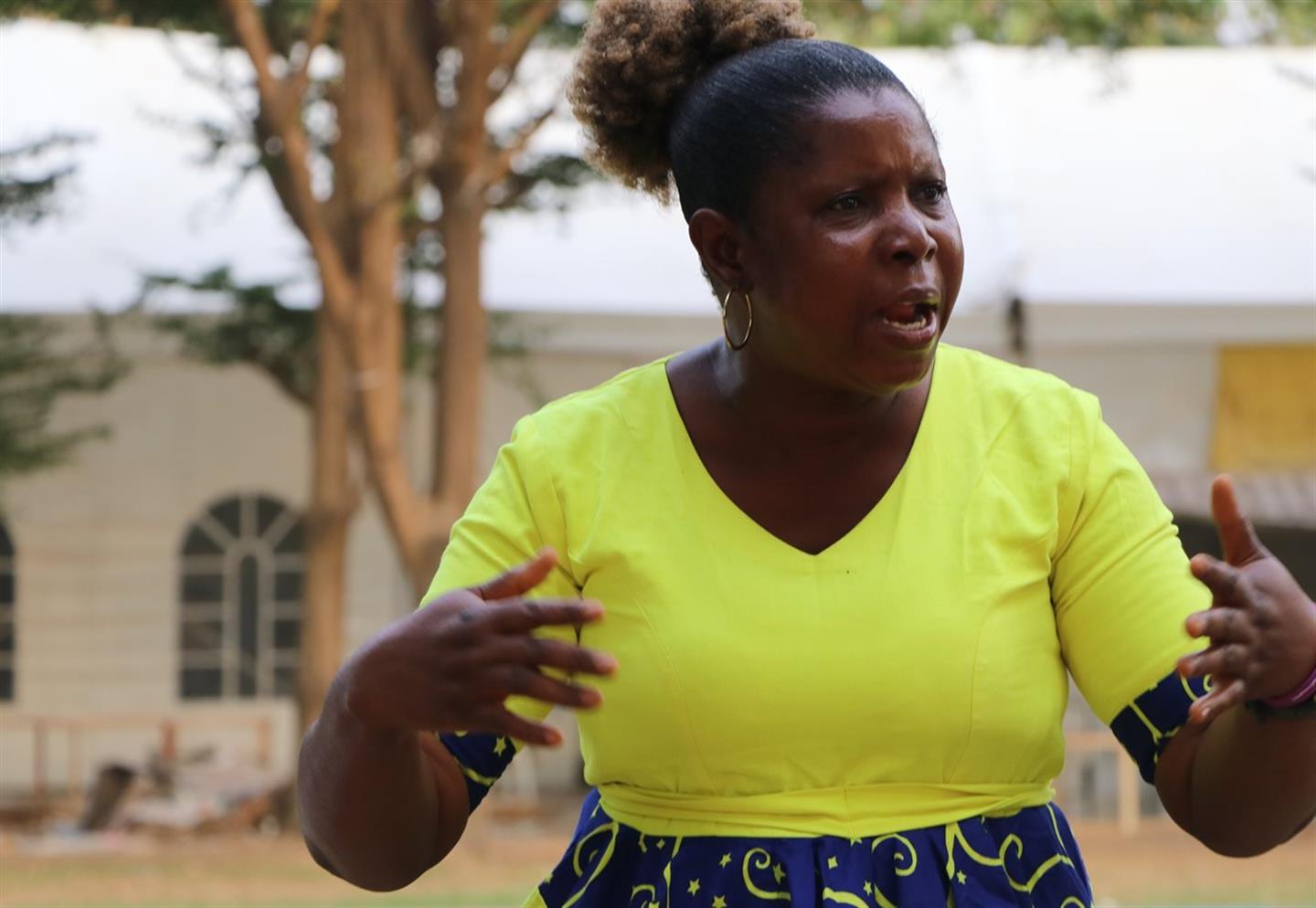 Breaking gender norms in Obodugwa (Nigeria)
"Before, women wouldn't dare to go to town meetings in my village. Neither did they dare to sit down beside the men when decisions, that concern our welfare, are being made. The story is different today.
Not only are women represented on our community development committees, but our voices are also being heard. Our long-desired market has been constructed for us," said 52-year-old Patricia Olumor, women's leader for Obodugwa community, Ndokwa West LGA of Delta state in Nigeria.  
Obodugwa is a producing conventional oil field located onshore in Nigeria. Over the years, women in the community have been sidelined from participating in community development committees. These committees are organized by host extractive companies, cultural norms forbid women from taking part in decision-making forums.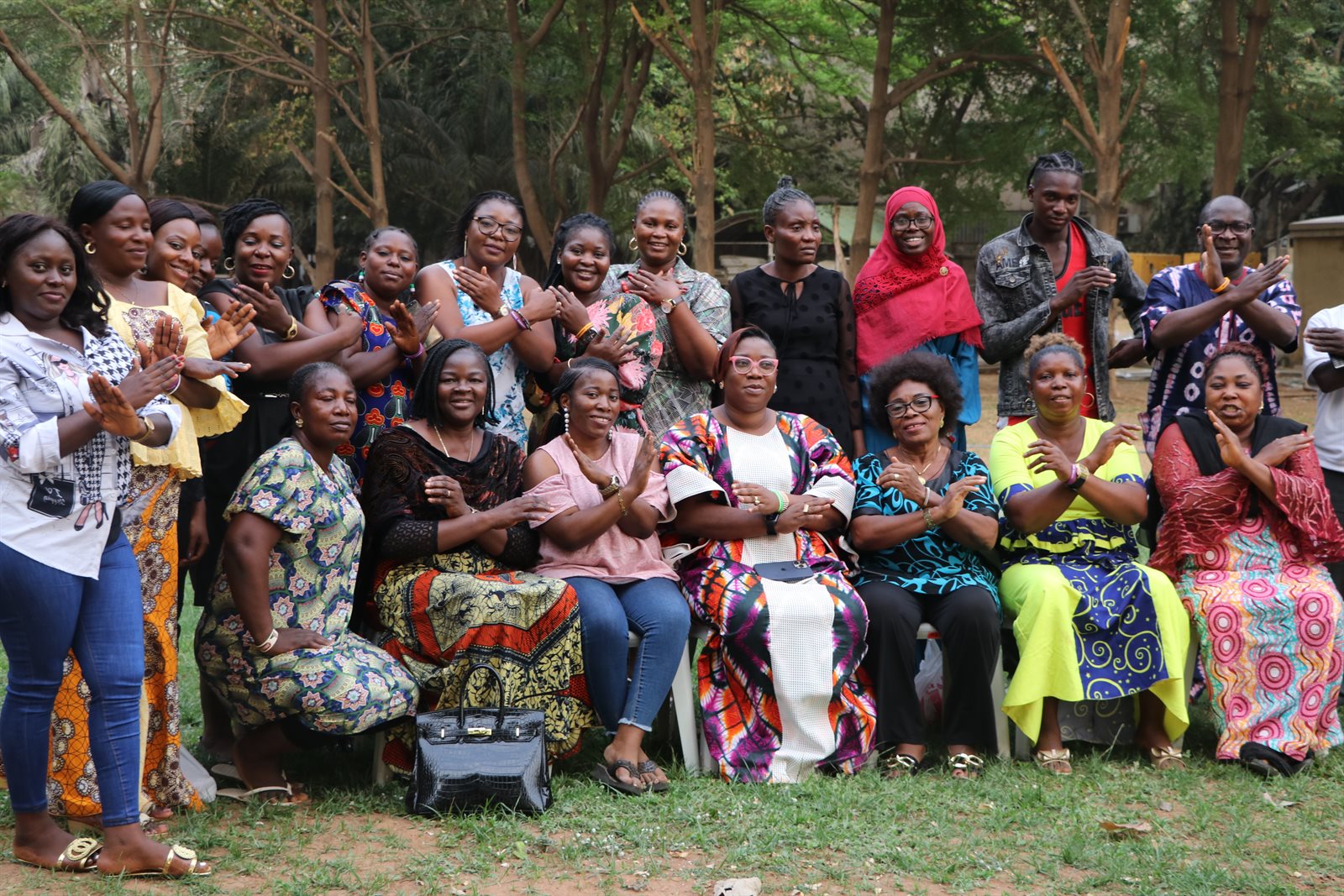 Part of the committee Working with a partner like Connected Development, Oxfam advocated for and convened discussions on the inclusion of women in the community development committees. It is to strengthen equal participation for a more transparent, accountable, and equitable redistribution of resources. And also, wealth derived from sustainable economic development, especially in the extractive value chain. "After teams from Connected Development spoke with our husbands and community leaders, to allow us to be part of the committee, they permitted us to attend meetings as observers. Women's representatives from each household, would quietly sit at the back and listen. As time went on, we were allowed to speak and voice our opinions about needs we considered priorities that would help shape our community. We brought up the issue of having a marketplace," said Patricia.  
Marketplace "We are mostly farmers, and we don't have any market to sell our farm produce. We walk kilometers and transport ourselves and goods to neighbouring markets, just to sell our products. It was like a dream when they began to develop the site for the market. It still feels surreal to me and all the women in my community that we now have a market we can call our own in Obodugwa," said Patricia. "The market is fully constructed but yet to be commissioned. We are hopeful that it will be done within the coming weeks. We still have a lot more needs, like health centers, schools, electricity, etc. It really is a success that we can sit at the table with the men now, making decisions together."