Oxfam Novib Impact Investments
What is Oxfam Novib Investment?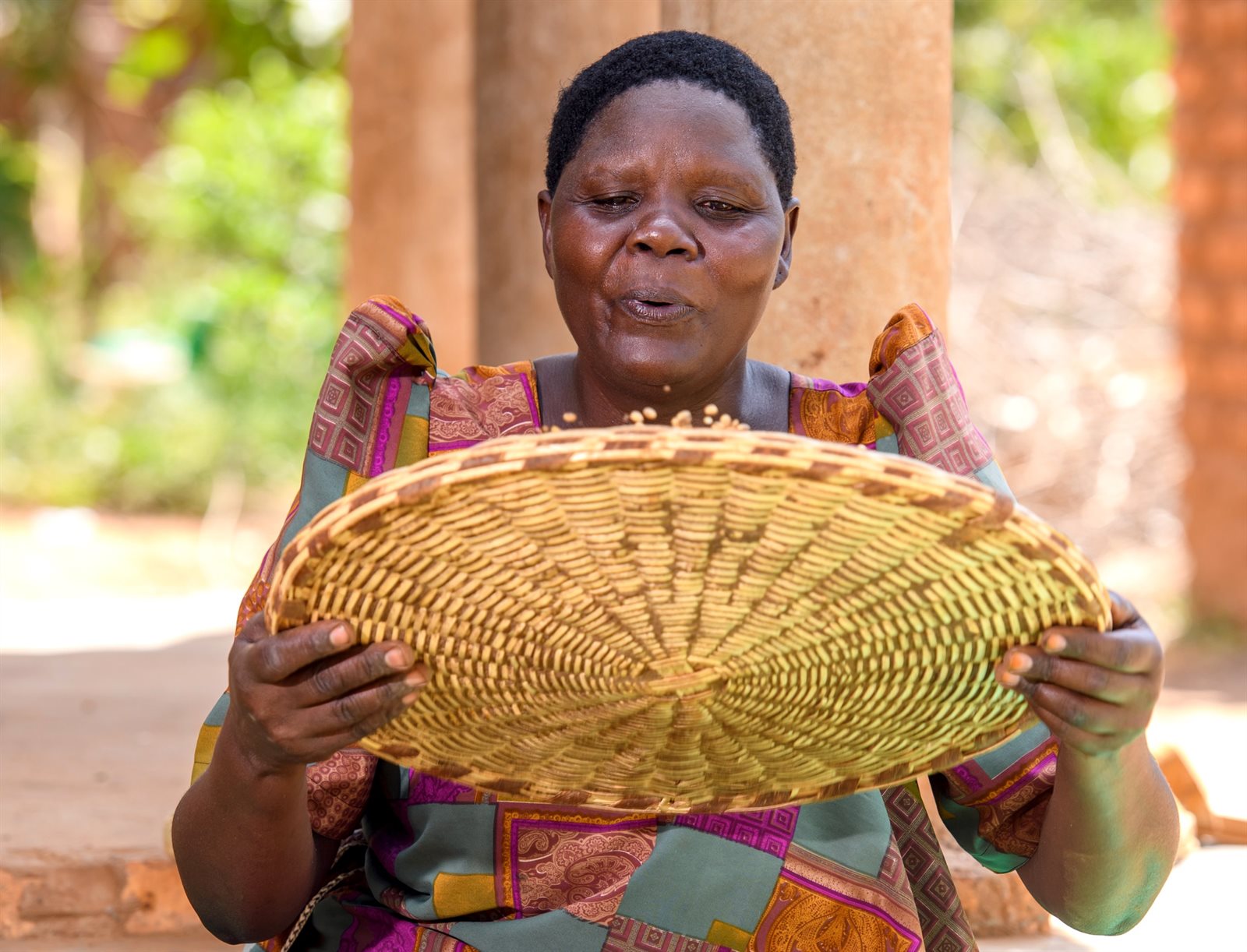 What is Oxfam Novib Impact Investments?
Oxfam Novib believes that Impact investments are critical in creating inclusive, sustainable and fair economies that tackle poverty and inequality.  Through strategic investments in impactful entrepreneurs and providing climate risk finance to Micro Finance Institutions (MFIs), Oxfam Novib is dedicated to fostering sustainable businesses in developing countries.
With approximately 70 million euros, Oxfam Novib Impact Investments focuses on supporting vulnerable groups, specifically rural entrepreneurs and small-scale food producers affected by the consequences of climate change.
Oxfam Novib has been investing in improving the financial sector in developing countries since the 1970s, with a focus on delivering financial services to people living in vulnerability, particularly women, as a means to poverty reduction. In 1996-1997, Oxfam Novib formulated and adopted an inclusive finance approach to support starting and expanding microfinance institutions (MFIs).One year later, our first impact investment fund was born, the Oxfam Novib Fund. Since its establishment in 1998, Oxfam Novib Fund has been leading the way in promoting systemic change.
Nowadays, we promote climate resilience, impact entrepreneurship, and facilitate access to fair and  financial services through the Oxfam Novib Fund and the Pepea fund.
Our investment principles
Oxfam Novib Investments is guided by the principles of green, fair and inclusion.
Green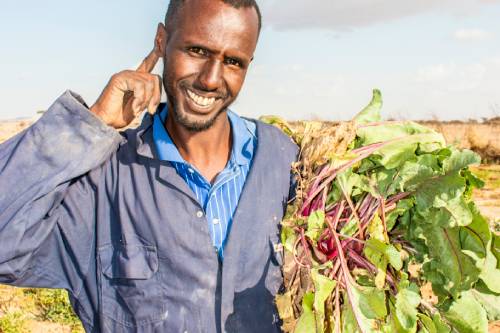 With our investments we want to promote climate resilience and circular business principles. We enable access to financial services before, during and after climate shocks. We invest in companies with green business practices and/or products.
Fair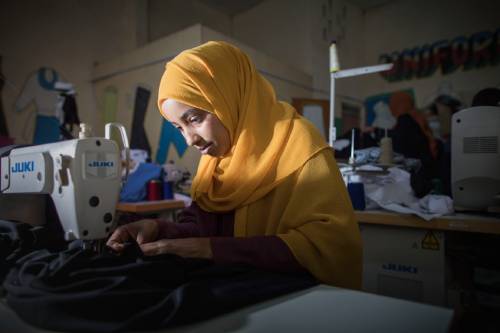 With our investments we support fairer practices of Micro Finance Institutions and impact-driven entrepreneurs. We make sure that all our investments comply with the global best practices on responsible investments. 
Inclusion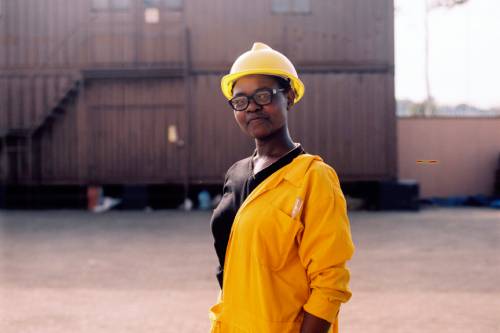 With our investments we want to promote the financial inclusion of women, rural communities and small-scale agricultural producers. We aim to grow the percentage of female stakeholders across our investments.
Current Funds
We have two ongoing investments - Oxfam Novib Fund and Pepea Fund.
Pepea Fund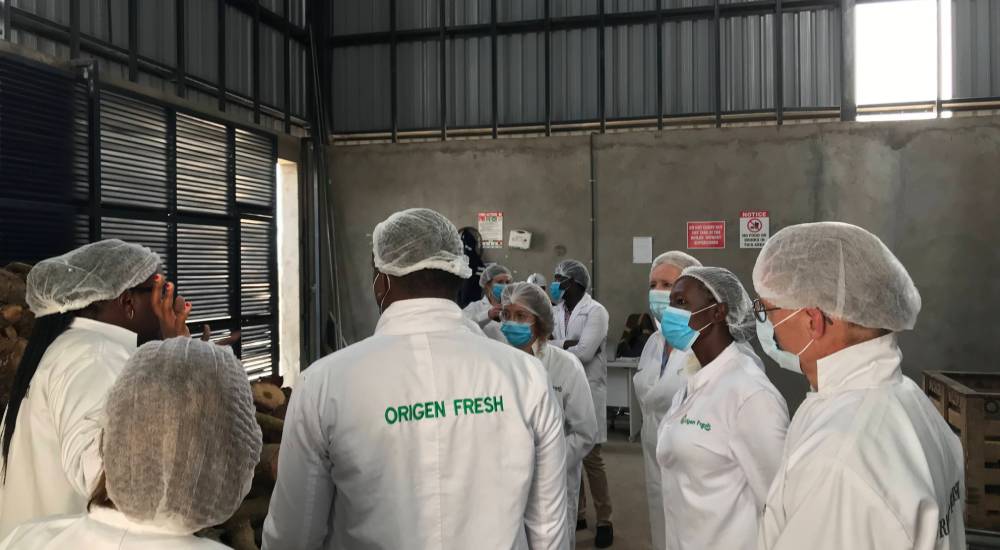 In April 2023, Pepea Fund was launched in collaboration with our partner, Goodwell. With a dedicated commitment of EUR 20 million for the next decade, Pepea Fund embodies its Swahili namesake, signifying the investment fund's mission to empower the upcoming generation of impact-driven small and medium sized businesses (SMEs) in East Africa – particularly Kenya, Uganda, and Ethiopia. The fund invests in sectors where it can have a large positive or mitigating impact on climate change, namely agriculture, energy and mobility & logistics and waste management.
Oxfam Novib Fund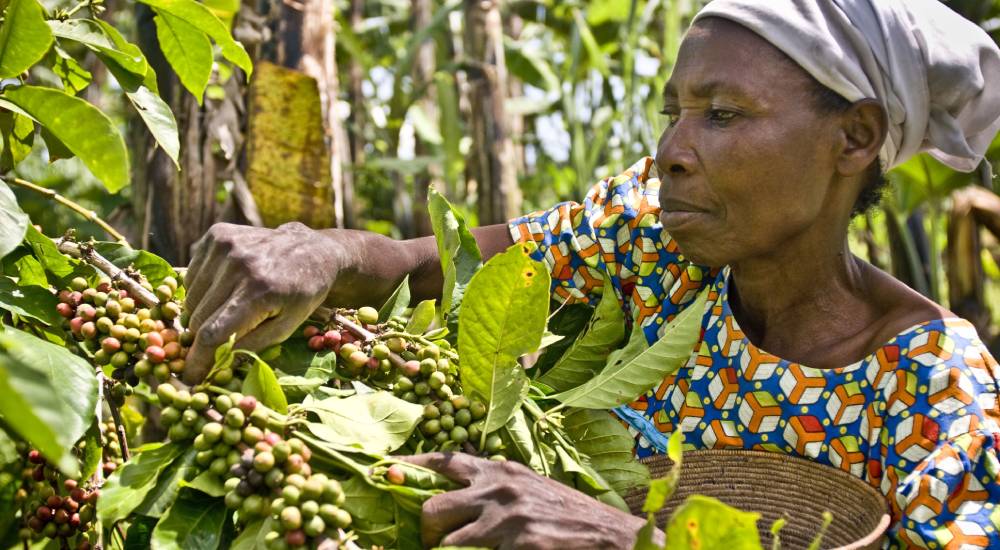 Valued at 44 million euros and overseen by our  partner, Triple Jump, Oxfam Novib Fund (ONF) is dedicated to enhancing resilience in response to the escalating effects of climate change. ONF supports Microfinance institutions (MFIs) that focus on underserved markets and target specific groups: rural communities, small-scale agricultural producers and women borrowers.
Focus SDGs
Our funds – Pepea and Oxfam Novib Funds focus on the following sustainable development goals.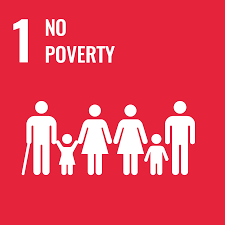 SDG 1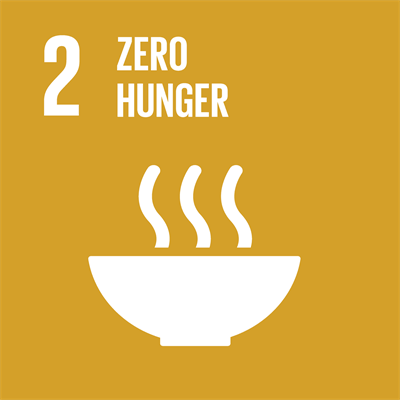 SDG 2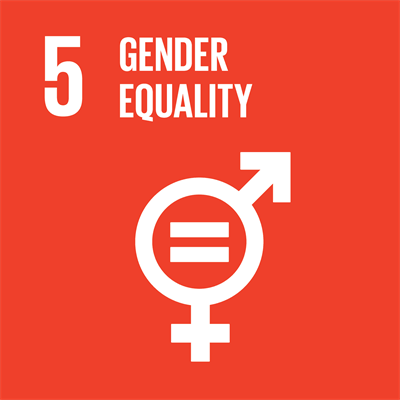 SDG 5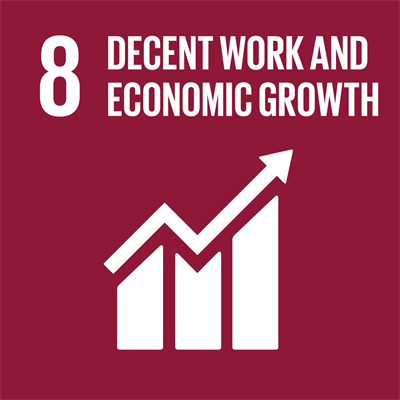 SDG 8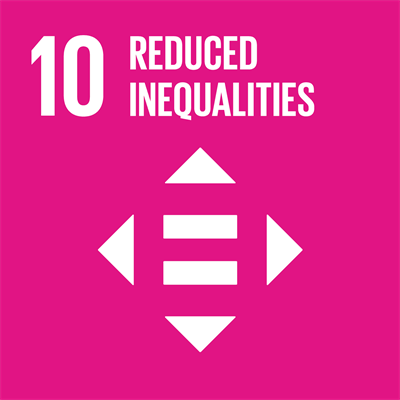 SDG 10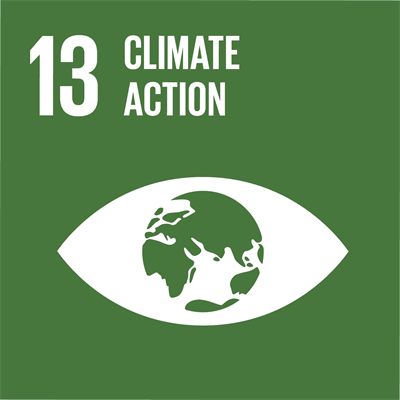 SDG 13
Our stories
There are many stories to tell about Oxfam Novib Impact Investments. Here are some of them.
Pepea Fund Launch
Video
Op deze plek staat een YouTube video. YouTube plaatst cookies.
Als je die hier wilt bekijken, kies dan bij cookie-instellingen dat je social media cookies accepteert.
Of bekijk de video buiten deze site op YouTube.
Why climate finance matters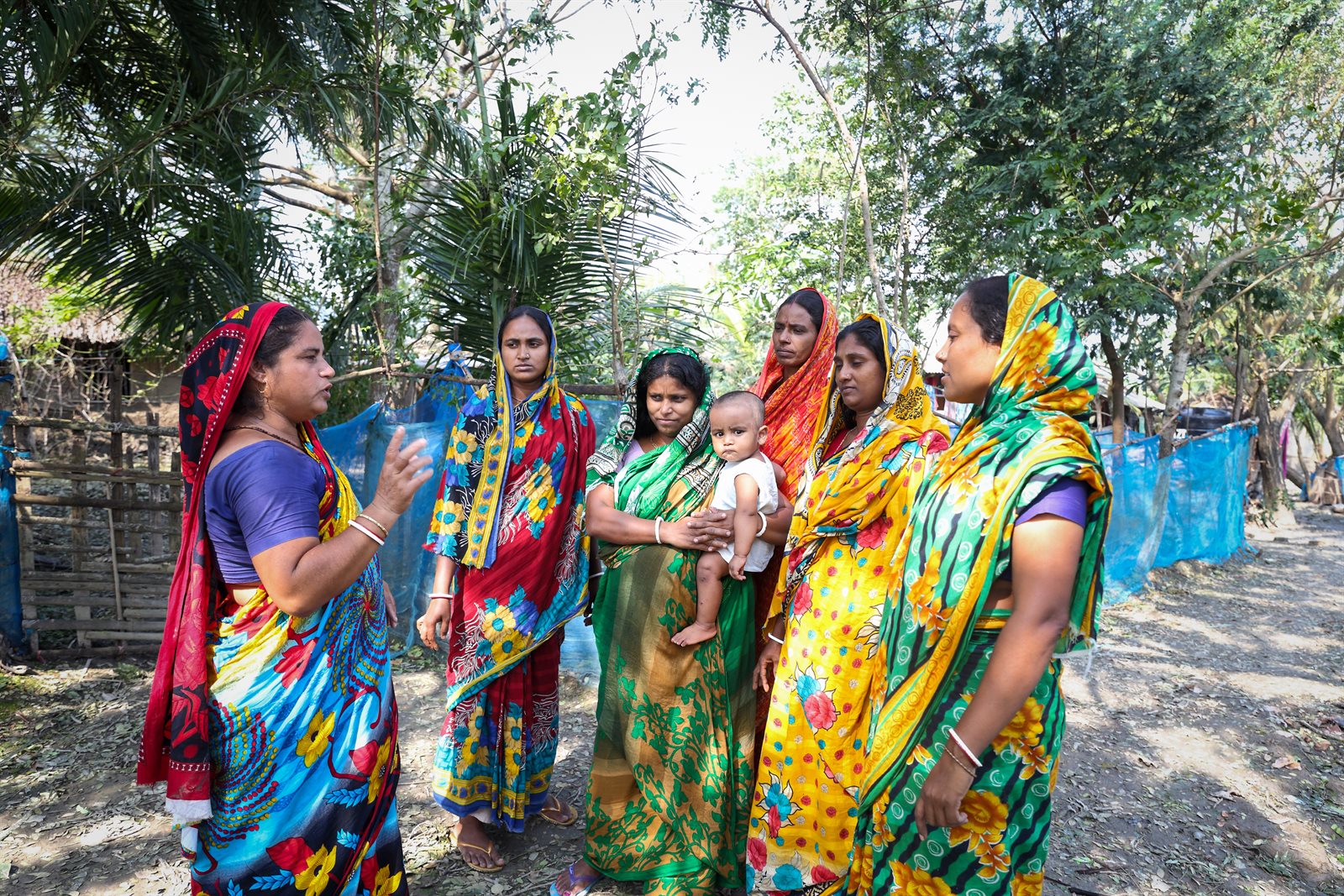 In this blog, we would like to present the new investment strategy of the Oxfam Novib Fund and explain how Oxfam Novib aims to support microfinance institutions (MFIs) to help reduce the negative impacts of climate change-related disasters on women, rural households and small-scale producers.