the Oxfam confederation
standing up for rights with the Oxfam confederation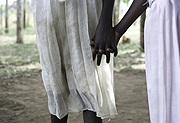 Oxfam Novib is one of the 14 national affiliates of the Oxfam International Confederation. We started life in 1956 as the Netherlands Organisation for International Assistance (Novib), and joined forces with Oxfam in 1994.
Working together in confederation, the Oxfam affiliates can speak with one clear and compelling voice on issues of global concern: climate change, health and education for all, agriculture, trade, and conflicts and emergencies.
e-newsletter
network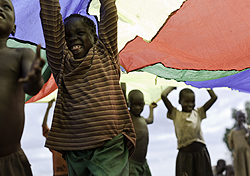 In this Network you can read about a program that also wants to get partners and Oxfams to listen to youths. In Cambodia a partner helps women to a better life with mobile telephones. A Lebanese partner warns that the women's economic rights are in danger.
co-fundable projects
institutional donors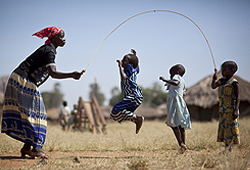 For many specific projects, Oxfam Novib relies on support from institutional donors. You can find out more about current co-funding opportunities, both internationally and in our focus countries, in the
co-fundable projects
section.
annual review
want to know more about our work in 2012?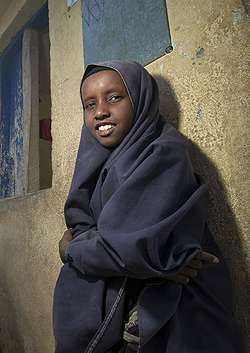 Read about it in our Annual Review. It consists of three parts:
jobs
working on an ideal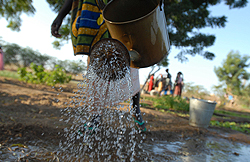 Working for Oxfam Novib is working on an ideal. With colleagues with drive and commitment. Up your street? We're regularly looking for new, enthusiastic colleagues. Not only people with project experience abroad, but also ICT people, marketing people and administrators. Oxfam Novib can be an inspiring workplace for everybody.