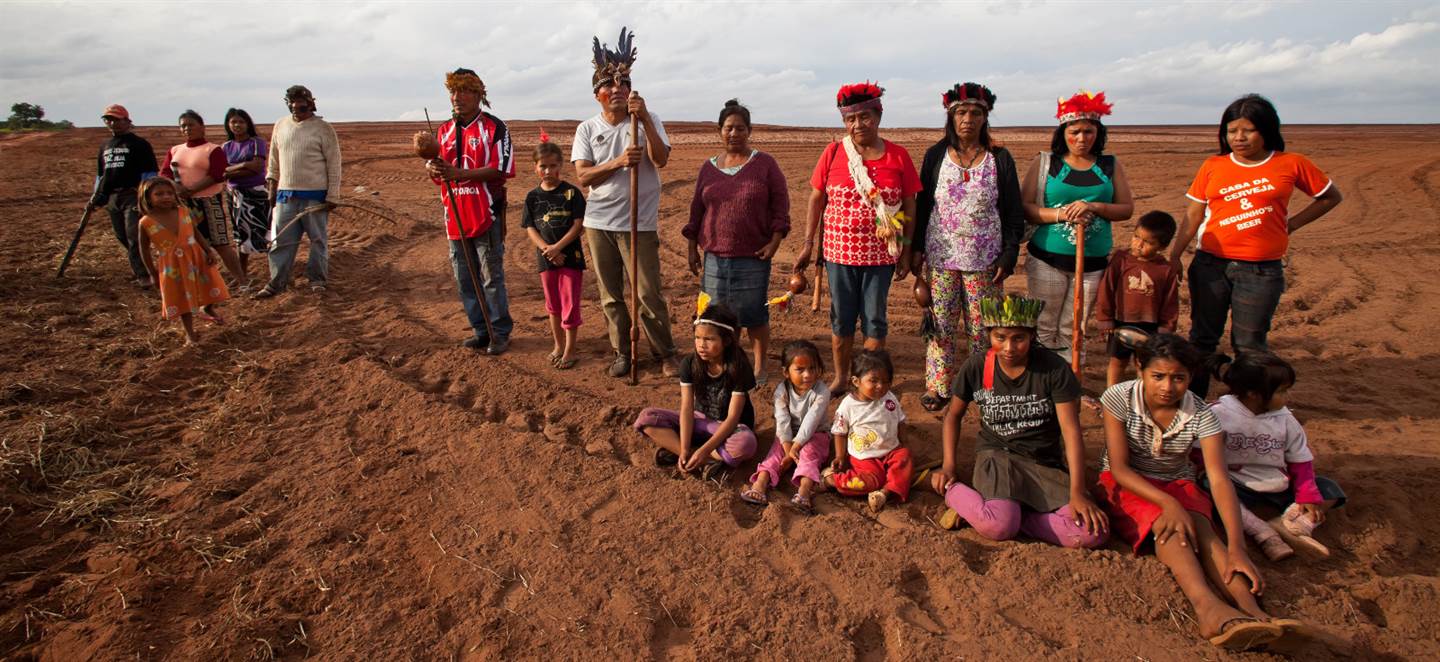 Access to Land
Land is a precious commodity. Small-scale producers rely on it to grow food. But as competition for land increases, powerful interests are acquiring vast tracts for other purposes and local people are losing out. This is why Oxfam Novib supports land rights as a key component of our sustainable livelihoods program.
To strengthen the land rights of rural communities, create opportunities for a more equal sharing of the benefits of land investments, and reduce the number of cases of forced land-grabbing, Oxfam Novib has four priorities:
All companies need to commit to respect land rights, and exclude land grabbing in their policy and practice;
Stronger national, regional and global legislative efforts are needed to strengthen governance of land in developing countries, to take more account of the demands of women, local communities and smallholder farmers;
Development finance institutions, investors and private sector multi-stakeholder initiatives must strengthen international regulation and ensure that rules protect vulnerable communities; 
Land rights must rise up the international public policy agenda, including at high-level fora such as the G8 and the UN Committee on World Food Security (CFS).
Alongside these objectives, it is also essential to strengthen the voice of affected communities and build the capacity of their organisations to lobby for equitable land rights for women and marginalised groups.
Oxfam Novib has coordinated the delivery of the wider Oxfam confederation's influencing work on land since 2011. Working with our national and global partners, and with and concrete case studies from twenty countries, we have been able to contribute research, briefing papers and well-substantiated policy advice on land governance issues.
Want to know more about our work on land rights? Have a look at our factsheet!