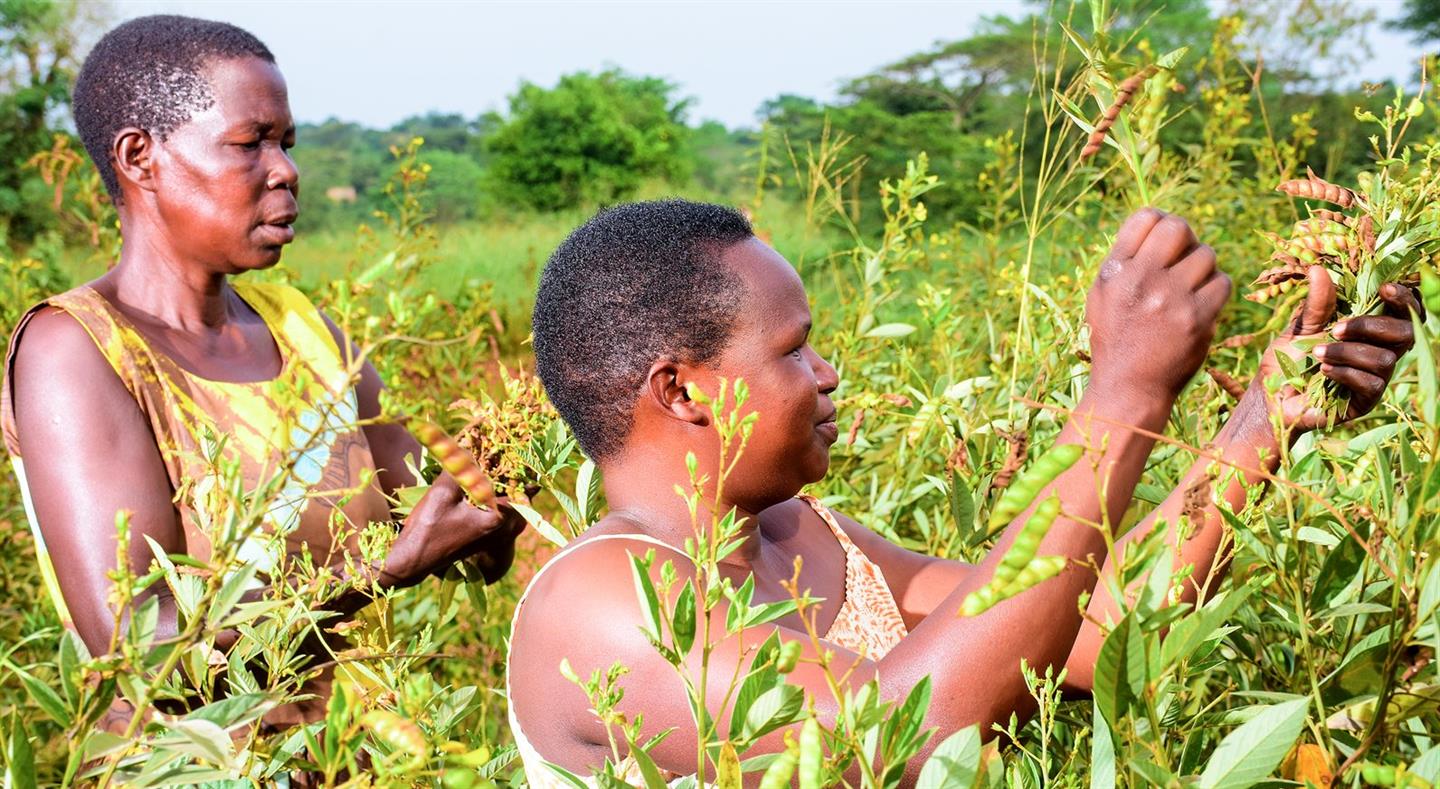 Foto: Saskia Veen
Sowing Diversity = Harvesting Security
Millions of smallholder farmers in developing countries produce most of the world's food. However, they themselves are most at risk of going hungry. We see huge inequalities of power in the way food is produced and distributed, exacerbated by unequal and insecure tenure of land and the growing impact of climate change.
SD=HS is the joint effort of Oxfam Novib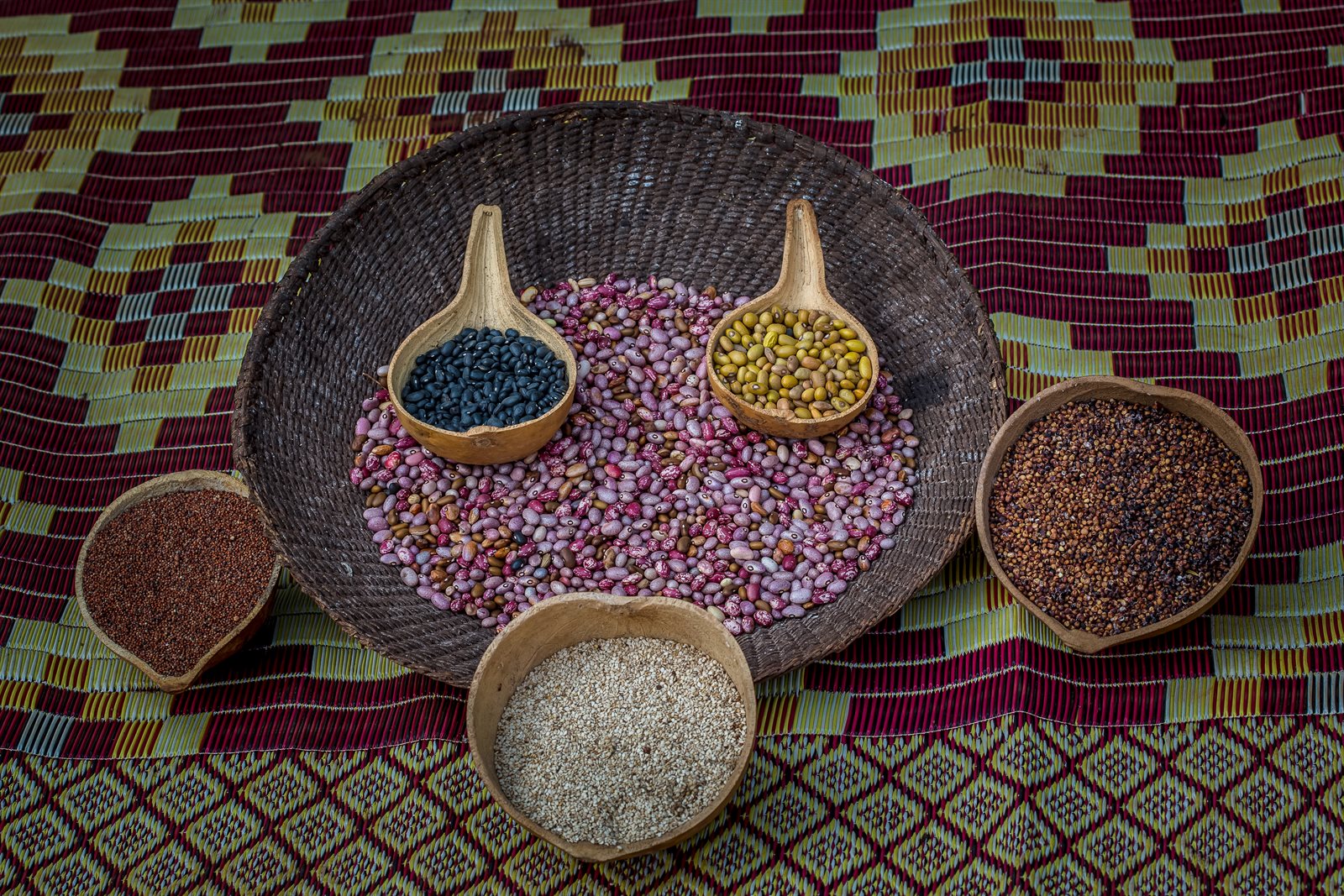 Sowing Diversity; Harvesting Security
SD=HS is the joint effort of Oxfam Novib and leading civil society organizations with a firm track record in the field of plant genetic resources to empower smallholder farmers. The program works with local communities as its basis and enters into partnerships and invests in alliances with likeminded NGOs, government institutions, academic bodies and national breeding and research institutes. And we bring together expertise in farmer-breeding, nutrition and local food plants, quality seed development, policies and legislation, local enterprise development and public-private partnerships.
The vision
Our vision is a global food system that is just and sustainable. A global food system that supports the rights of smallholder farmers – men and women, that guarantees food and nutrition security and that promotes the sustainable management of natural resources and biodiversity within the context of a changing climate.
Our mission is to support indigenous peoples and smallholder farmers – men, women and youth – for them to enjoy their Farmers' Rights and to have the capacity to access, develop and use plant genetic resources to improve their food and nutrition security under conditions of climate change.
Countries of implementation

Countries of implementation
Uganda, Zambia, Zimbabwe, Peru, Guatemala, Nepal, Laos and China
Annual report
Find all of our annual reports on our website.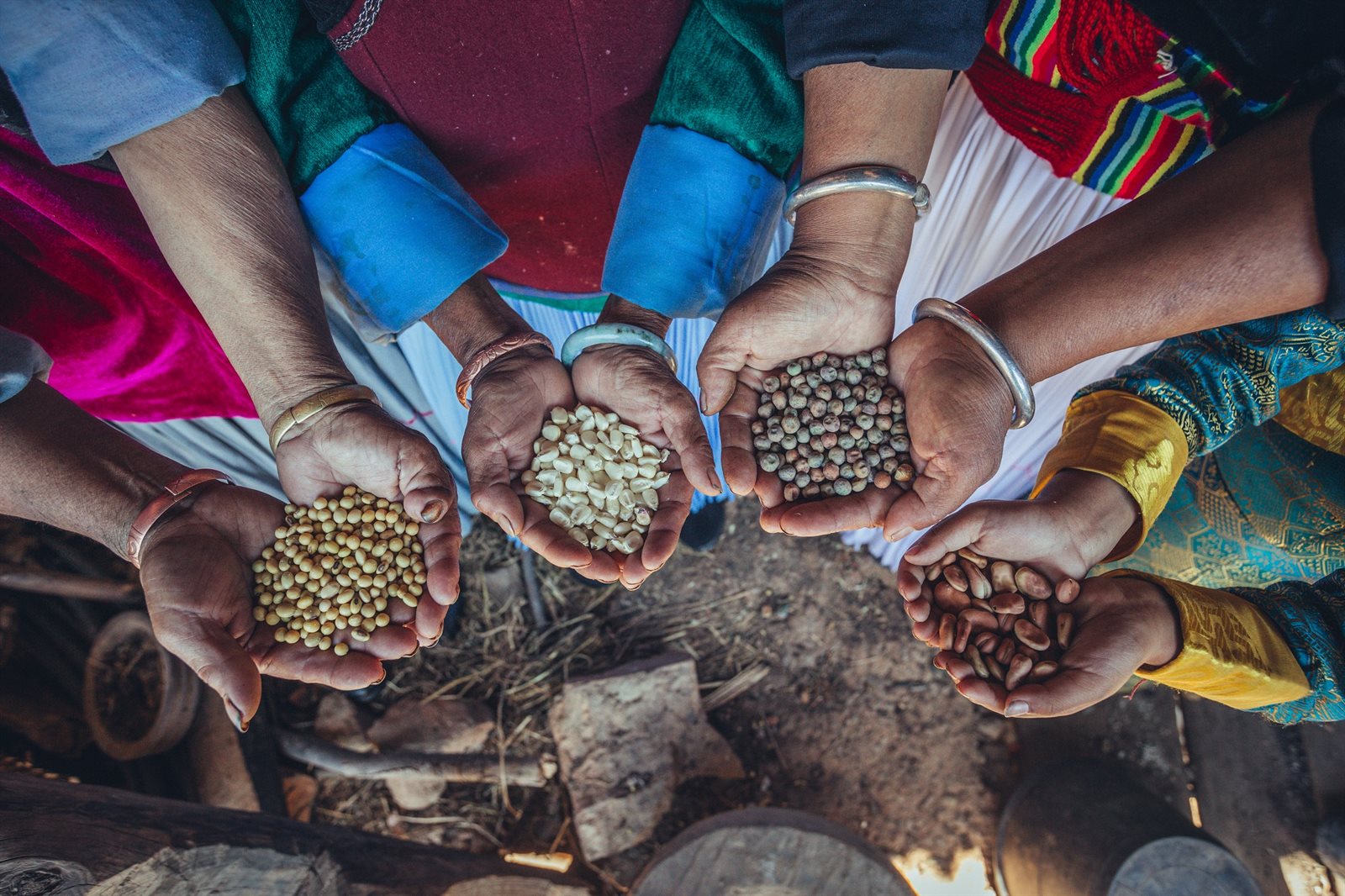 Partners and donor
The SD=HS program is built and executed by a wide range of partner organizations. Together we work towards a global food system that is just and sustainable. Our main donor is the Swedish government through its aid agency Sida. In addition, we receive funds from smaller funders like Hans Geveling, Books4Life, Kihle fund.
We work with institutional partners across eight countries in coordination with the Oxfam office in each as well as leading organizations, including FOVIDA, ASOCUCH, PELUM association, ESAFF Uganda, CTDT Zambia, ZAAB, CTDT Zimbabwe, LI-BIRD, Lao Farmer Network, Department of Agriculture Lao PDR, NAFRI, Farmers' Seed Network China.
Objectives
We support indigenous peoples and smallholder farmers on four pathways: