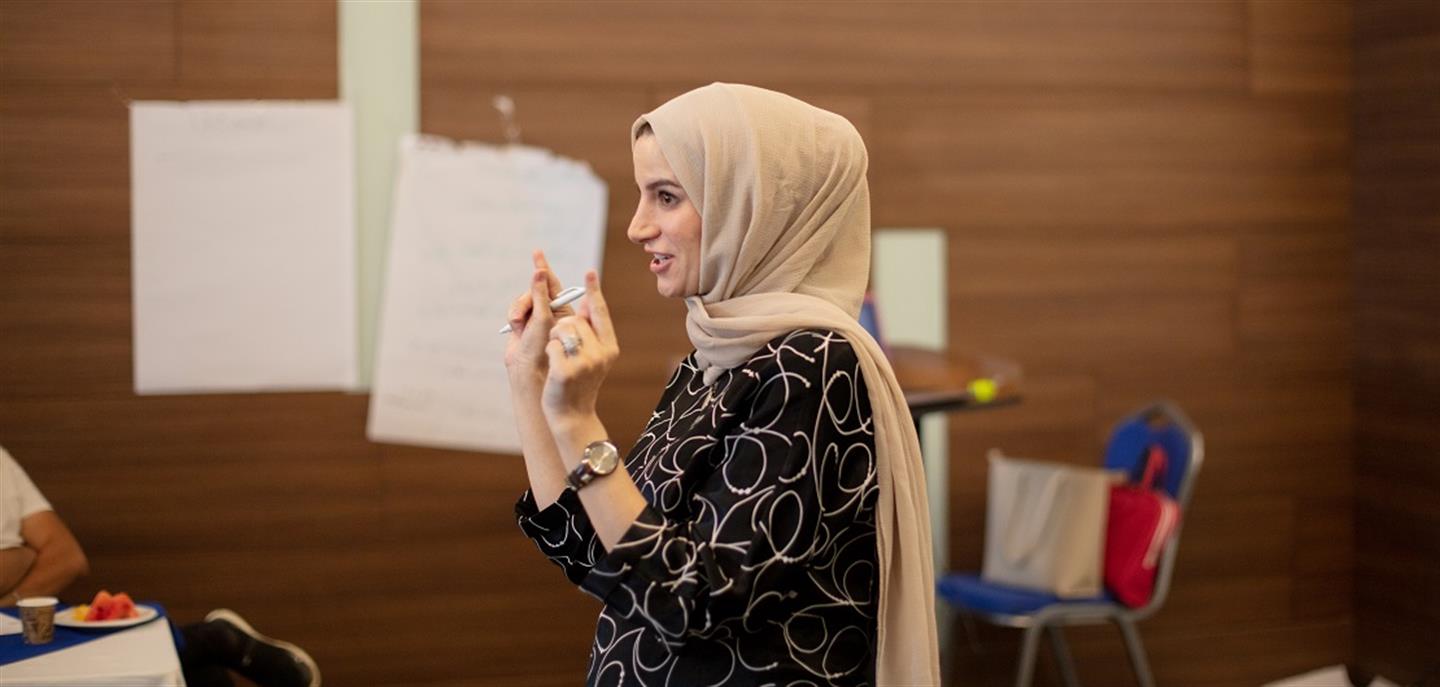 Masarouna
Our pathway to sexual and reproductive health and rights.
Everyone has the right to sexual and reproductive health. This means we have access to the services, products, and information necessary to lead a healthy life. It means that we can make informed choices concerning our health, bodies, and future - without stigma or discrimination.
Ensuring sexual and reproductive health and rights (SRHR) for all has a positive impact on individuals, families, communities, and society. But not everyone can fully claim their SRHR. Social norms make it difficult to talk openly about SRHR or accessing SRHR services may be too expensive.
Oxfam Novib works with organizations and young people on SRHR through the Masarouna program. Masarouna is a 5-year program funded by the Dutch Ministry of Foreign Affairs that works with and for young people in the Middle East and North Africa (MENA) so they can claim their SRHR. Masarouna is a diverse consortium of organizations consisting of Fe-Male, SMEX, RNW Media, and Oxfam Novib.
Video
Op deze plek staat een YouTube video. YouTube plaatst cookies.
Als je die hier wilt bekijken, kies dan bij cookie-instellingen dat je social media cookies accepteert.
Of bekijk de video buiten deze site op YouTube.
How Masarouna works to achieve system change
Masarouna works with local partners and young people on influencing and strengthening civic space. We influence decision-makers and society to address legislation and transform social norms. We aim to shift narratives on SRHR issues that concern young people in MENA to open space for policy change. We work with young people to strengthen their knowledge and skills so they can participate in decision-making spaces. We also work on knowledge sharing, creating spaces for engagement and dialogue, and building networks and alliances.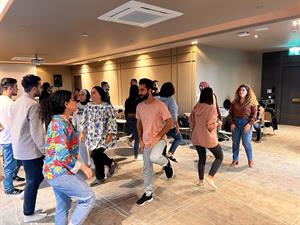 The civic space in the countries Masarouna works in are rated as obstructed, repressed, or closed and restrictions on civic space are only increasing (CIVICUS). This makes it difficult and sometimes dangerous for young people and organizations to claim their SRHR. Masarouna works with young people so they can access and share information and influence policies on SRHR in a safe way. We do this by contributing to our partners' and activists' skills on digital safety. Working on SRHR can also be tough on a personal level, so we also support learning on organizational and individual strategies for stress resilience and well-being for more sustainable activism. We also facilitate peer learning on the best practices of widening civic space and increasing public support for SRHR.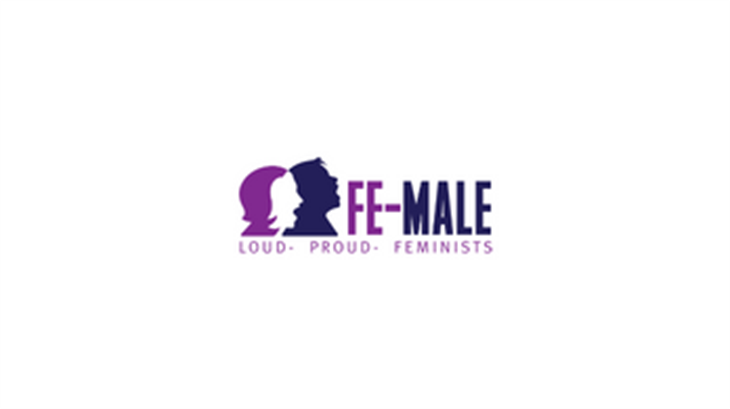 Fe-Male
Fe-Male is a civil feminist collective working with women and girls to eliminate injustice through building a young feminist movement, empowering agents of change, and campaigning together against discriminatory norms and policies in MENA. Fe-Male's vision is to work together towards a just world free of patriarchy. Fe-Male contributes to Masarouna through movement building, knowledge production, and innovative online and advocacy campaigns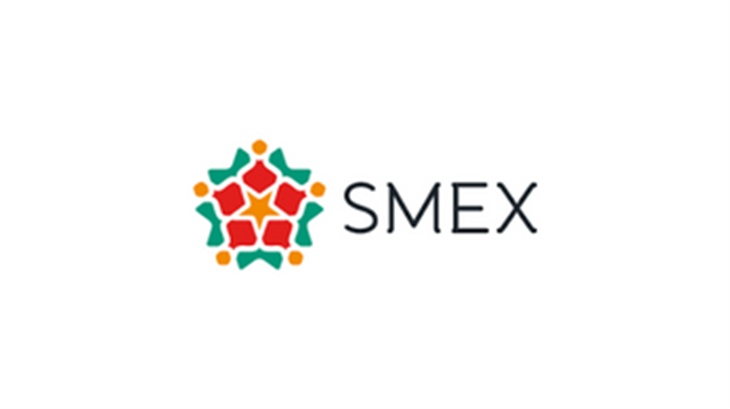 SMEX
SMEX is a Lebanese non-profit organization that advocates for Digital Rights in Arabic-speaking countries through research, campaigns, and advocacy, while encouraging users to engage critically with digital technologies and pressuring tech companies to enhance their policies. SMEX contributes to the Masarouna program by advocating for an open, free, and accessible internet where young people can easily access accurate SRHR information.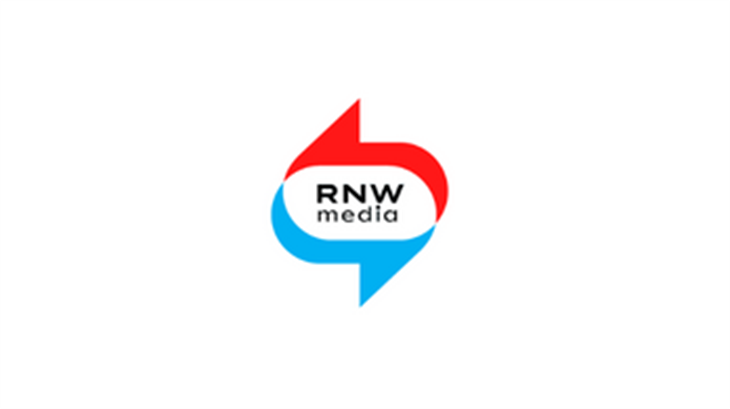 RNW MEDIA
RNW Media is an international digital media organisation working for social change. RNW Media contributes to Masarouna by engaging young people on SRHR issues in digital spaces like social media and websites. They also work together with partner organisations to create strong digital media strategies and content that enables young people to make informed decisions, act for change, and contribute to achieving SRHR for all young people.

Lona's story
Lona is a doctor and facilitator in Iraq. She's been an activist in her community for years, using her role as a doctor to promote health awareness and youth empowerment. Through her experience as a doctor in the emergency department, Lona has seen many cases that could have been prevented if people were better informed about their SRHR. Lona says, ''being aware of your sexual and reproductive health is vital for young people's physical and mental health. A community that has healthy and productive youth will have future healthy families and healthy generations.''
Raising awareness of SRHR
Lona's facilitation work primarily focuses on promoting sexual and reproductive health. ''We do this through focus group discussions, training and consultation sessions. I provide the participants with leadership, advocacy, and teamwork skills to help them become future youth advocates.''
The trainings Lona facilitates are a unique opportunity for youth to gain awareness of their SRHR from an accurate, scientific source and in an academic and professional setting. For many of the young people she works with, it's the first time they receive such a training or information about their SRHR.
Lona's vision
Lona's goal is that her work helps prevent stereotypes and misunderstandings that often exist around this topic. ''Young people can use their knowledge and skills to further spread awareness and have a positive influence on their social circles and surroundings. This way, the taboos and stereotypes surrounding these topics will gradually fade away and we will step towards a healthier society regarding physical and mental health issues.''
She also believes that it's important for young people to be listened to, respected, and included. ''If we want to change society, the best way is to involve its youth. Young people have a fresh perspective, time, and a unique energy; they just need to be given the opportunity.''
Young people's empowerment and engagement in decision-making around SRHR is vital for individual health, but also our society more broadly. ''We would have healthier individuals, healthier families, and healthier future children.''
Masarouna
Oxfam Novib stands behind youth activists like Lona through our Masarouna program. We work together with them to strengthen their skills and expertise for advocacy, amplify their voices, and support them in making systemic change.