The Impact@Scale Accelerator 2019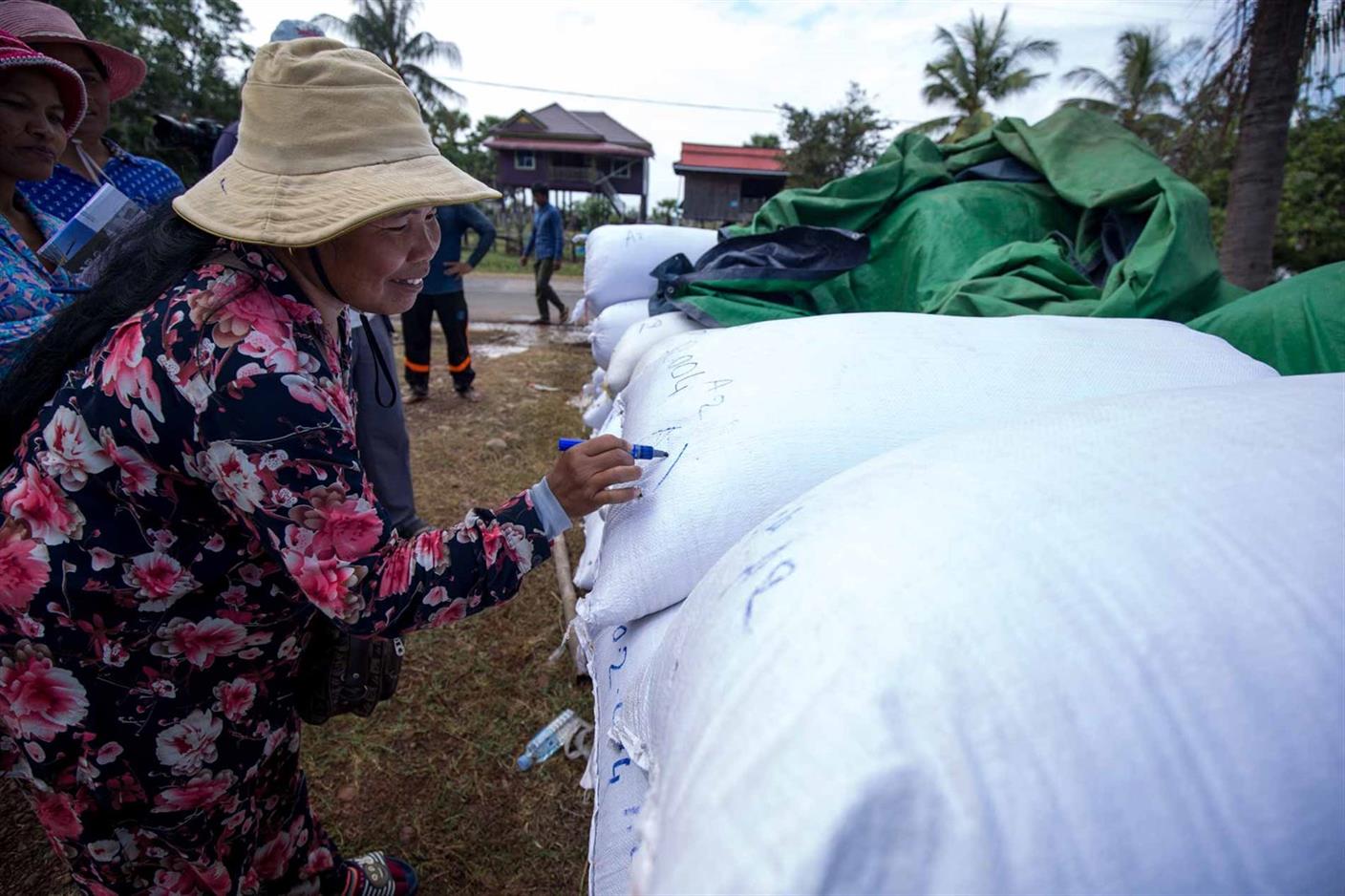 The Impact@Scale Accelerator is an eight month program designed to scale up some of the most innovative and promising poverty reducing initiatives in the Asia region. 
We're inviting Oxfam staff and partner organisations across Asia to submit their ideas to fight poverty—ideas that already have a proof of concept. We'll take ten of these teams through four days of intensive training in July 2019 in Thailand, where they'll pitch their proposals to a selection panel who will choose six winners. 
We'll award the six winners with seven months of coaching and prize money to test, refine and scale their ideas. 
JOIN US IN ONE OF THREE WAYS 
1. BE A JUDGE 
Assess the ten teams and choose the six winners virtually as a member of the selection panel. 
2. COACH A TEAM
Give general advice and feedback to one of the six winners as they plan and scale their projects (time commitment of 4 hours per month). 
3. FUND A TEAM 
Get one of the six winning projects up and running with a one-off donation of €20,000. 
MAKE AN IMPACT 
And along the way: 
Learn about the latest innovations in the development sector
Widen your network in Asia
Be recognise das the financial supporter of one of the projects
Fuel innovative solutions for a greater impact.
LET'S SCALE SOCIAL INNOVATION TOGETHER 
Get in touch with our Innovation Manager, Boris Alberda.