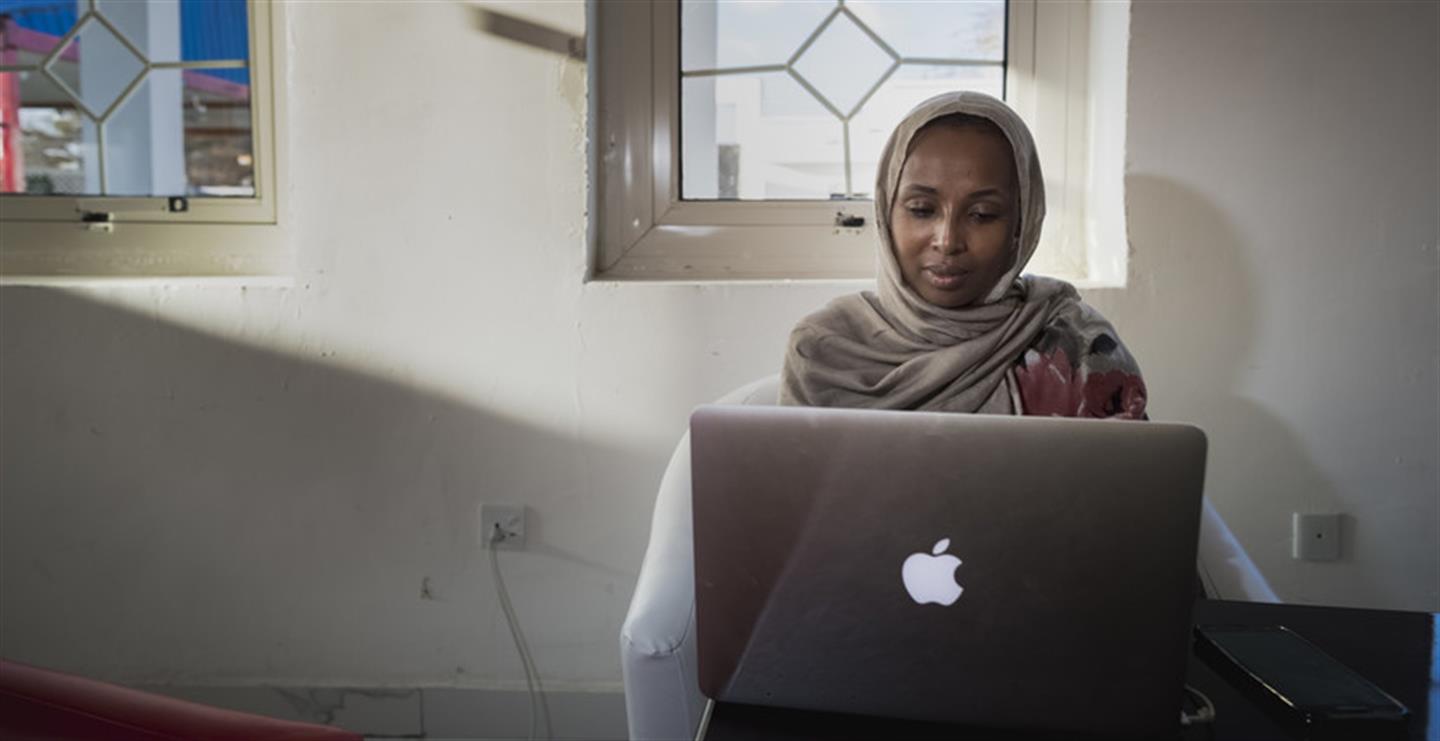 Foto: Petterik Wiggers / Oxfam Novib
PROGRAM QUALITY AND SUPPORT
The Oxfam Novib Program Quality and Support team delivers foundational support to Oxfam countries and partner organizations with the aim to strengthen capacity. Bringing together a set of specialists in different areas from influencing to finance, we aim to enable program and project teams to deliver quality support and empower civil society organizations and actors.
Theory of Change for Strengthening Civil Society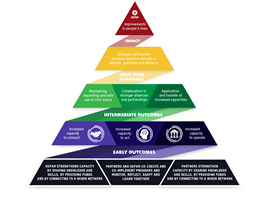 Click here to see the findings on capacity development from Oxfam Novib's and SOMO's Strategic Partnership: 'Towards a Worldwide Influencing Network', 2016-2020.
Resources for capacity strengthening
Resources for Capacity Strengthening
As a part of our capacity strengthening efforts, we have developed and compiled a set of resources specifically for partner organizations and civil society actors. In essence, these resources attempt to capture lessons learned in various thematic areas across project development and implementation: Digital Campaigning & Influencing, Finance, Fundraising and Donor Intelligence, Influencing, Integrity and Safeguarding, MEAL, Partnerships, Blended Programming,and Project Management. The majority are the outcome of a co-creative process with country offices and partners, with the vision that these final products can be consulted and adapted based on the context and specific needs of each partner. We hope that the material will contribute to the sustainability of program outcomes and partners capacity overall, and provides tangible support in the form of tools, guidelines and e-learning. 
Connect with us
Links to resources