The Oxfam confederation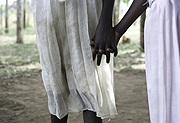 Oxfam Novib is one of the 17 national affiliates of the Oxfam International Confederation. We started life in 1956 as the Netherlands Organisation for International Assistance (Novib), and joined forces with Oxfam in 1994.
Working together in confederation, the Oxfam affiliates can speak with one clear and compelling voice on issues of global concern: climate change, health and education, food, water, womens's rights and conflicts and emergencies.
Co-fundable projects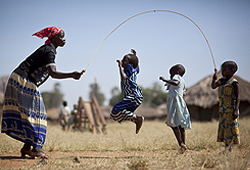 For many specific projects, Oxfam Novib relies on support from institutional donors. You can find out more about current co-funding opportunities, both internationally and in our focus countries.
Annual review
Want to know more about our work in 2013 - 2014?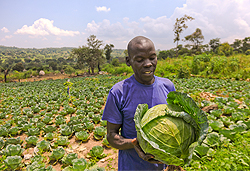 Our Annual Report 2013- 2014 'Influencing the Future' consists of three parts:
Our Work in 2013-14: the results of our work.
About Us: our institutional information.
Financial Statements 2013-14: our full financial overview.