English
After the floods in Pakistan five local partners of Oxfam Novib joined forces. As a watchdog they keep the authorities on their toes. Our partner GRAIN has received the alternative Nobel Prize for its work on land grabbing. Other partners are giving small farmers access to biodiversity. Oxfam Novib has set up a special team for an immediate response to natural disasters. The Netherlands will soon see the first screening of a 3D film made by Oxfam Novib, which lets you experience being hit by a cyclone.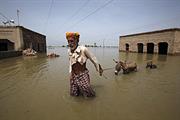 'Bureaucratic hold-ups and corruption have halted a lot of projects that were meant to have been undertaken under the advice of NGOs.' As said by Ramzan Memon, member of the People's Accountability Commission on Floods (PACF), an initiative of partners of Oxfam Novib in Sindh, Pakistan.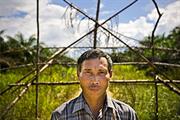 Oxfam Novib's partner GRAIN received the Right Livelihood Award 2011 in December last year. In the acceptance speech of the alternative Nobel prize GRAIN seized the opportunity to demand an immediate end to land grabbing and a return of land to local communities.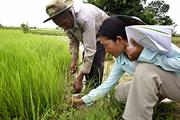 After nearly a decade of practice and reflection our partners' work on biodiversity for food security has reached the scale needed for success, both at the technical and empowerment levels. According to Oxfam Novib's Gigi Manicad the innovations of these partners are no one-hit wonders.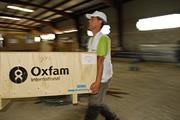 Since August 2011 Oxfam Novib has had a Rapid Deployment Team operational. This humanitarian team has been working on the drought responses in Somalia and Afghanistan and the flood responses in Pakistan and Niger.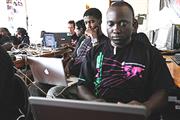 Stories can make the difference. Especially good ones! But they then do have to get noticed. How do you tell your story such that yours jumps out? That is what the 1%SHOW Storytelling & Branding was all about, an initiative of Oxfam Novib's alliance partner the 1%CLUB.